Black Clouds Approaching for Retail
21/04/2017 As I was sitting in my local café having my daily dose of caffeine and reading the papers yesterday, I couldn't get past the article on page one of the Financial Review "Hit by the Amazon effect".
To summarise this article, Amazon is coming to Australia and retailers should be shaking in their boots as they have now found a location.
As a solutions consultant for The PNORS Technology Group, I have been focusing heavily on formulating EDI and eCommerce solutions for Australian organisations. I have been following Amazon's entry to Australia for a while and considering the effect it will have on Australian retail businesses. Although there has been a substantial amount of press about Amazon, to truly understand why Australia retails should be worried we should look into the current state of eCommerce in Australia.
eCommerce in Australia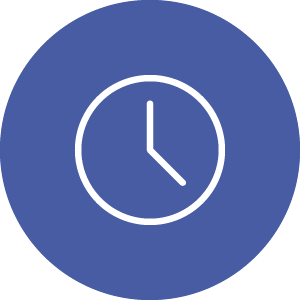 In the past, if you were to compare Australian eCommerce to the US, we would have been light years behind as companies in the US were essentially pioneers of online shopping, making it easily accessible due to their culture of consumerism. Australians were late to the party in this respect and the result has cost retailers a substantial amount of market share as their products stayed in store without an online solution. WHY? Well, there are a number of reasons and I don't want this to be the topic of this blog. I believe that what it comes down to is that retailers believed that Australian's preferred the 'try before you buy' aspect of shopping.
That said, Australians are adopting online shopping and eTrading is booming. WebAlive state that eCommerce in Australia is set to exceed $32 Billion in 2017 catapulting Australia in to the top ten countries for online sales worldwide!!
It's now becoming a necessity for any organisation in Australia to use Omni-Channels of distribution as we are in a digital age where time is limited and online shopping is becoming more appealing to the younger generations. When Dick Smith declared bankruptcy and was sold, Kogan came along and transformed the franchise into an online only shopping environment only, with all physical stores to be closed by May 3. Who would have thought that an organisation founded in the late 60's would close their doors for good?
The coming of Amazon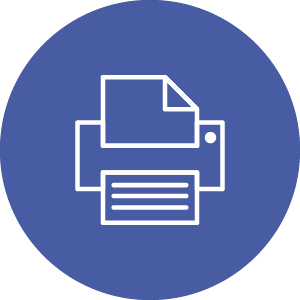 The kingpins from the States have run a few players out of their own market as they couldn't compete. Amazon's business strategy is so advanced that their turnaround times are remarkable. At Amazon, once payment is processed a confirmation email is sent to the buyer, and the delivery process is immediately commenced. 
The reason I believe Amazon will seriously challenge and conquer many Australian retailers is because of their success in the States. They have super quick turnarounds, quality products and automated processes. Amazon's technology is as advanced as it gets, automating their procedures, streamlining payment and distribution whilst utilising the latest in eTrading or EDI has got them where they are today. The result, savings are passed on to their customers whilst they remain financially strong and they can expand their empire into new markets like Australia.
The need for good quality data, fast turnaround times and automated processes
PNORS Technology Group helps organisations that want to sell products online, in store, by phone or other through a blend of these methods.
If you want to compete and stay in business, you not only need to have quality products but to have a seamless way of maintaining a quality product data set as well as automating administrative and operational processes. Automation comes from digitising a number of processes and the first element you should enhance are your payment methods. Learn from Amazon, everything should be automated and as fast as possible. Utilising EDI will lead to better quality data (MDM), efficiencies through automated processes that will lead not only to significant cost reductions but greater revenue potential, as you connect with customers and trading partners who will now find you to be an organisation that is easy to do business with.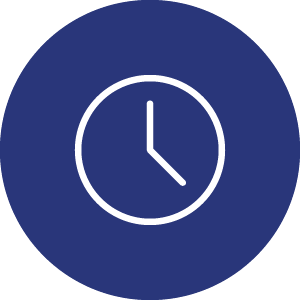 Dimitri Margaritas– Solutions Consultant, PNORS Technology Group 
Dimitri has held a number of Business Development and Relationship/Account Management roles, primarily within the financial services industry. Dimitri has extensive experience assisting private businesses through to global, ASX listed entities amassing a breadth of experience that Dimitri draws on daily to assist his client's attain their efficiency aspirations.  
Dimitri has an Executive MBA (Monash University) and is a sales professional with a passion for spending time with clients to understand their business needs and working collaboratively to uncover solutions that specifically address clients pain points.