How do you Know When it's Time to Invest in EDI?
21/02/2017 Whenever I have potential clients come to me asking about Electronic Data Interchange (EDI) and the benefits it will bring to their organisation, I often start by asking them, what triggered their interest. And as you can imagine there are a number of different factors. Some want to improve turnaround times, others want to reduce administrative overheads, improve accuracy or to gain a competitive advantage and also address various other issues they are facing.
But for those of you unsure as to whether you can benefit from EDI, I ask you take some time and assess your processes. Here are the signs that you need to invest in EDI.
Assessing the needs for EDI
1 – Your trading partners are becoming impatient.
This is the most common issue that makes organisations begin the search for new processes. It's not often that we assess our own internal procedures and say, 'you know what, I think we can become more efficient', or 'I think we should improve how we do things'. We must, however, do this because our trading partners can become frustrated with "out of date" processes that encumber their operational efficiency. I have actually seen cases where buyers use a more expensive supplier just because their processes make trading easier.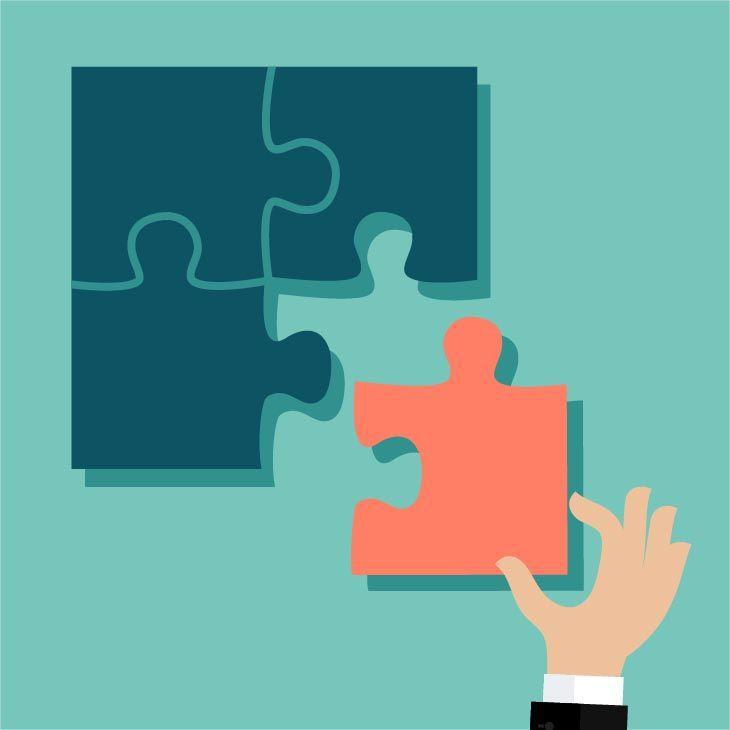 We understand that EDI doesn't seem available or accessible to everyone due to the size of your organisation or your technological capabilities. But EDI opens the doors to countless opportunities and actually enhances your relationships with your trading partners. We have developed a number of different solutions that are available for organisations of different sizes.
2 – Your processes take too long to complete accurately. 
If your most valued client needs a delivery in two days, but your internal procedures only allow the product to be sent in a minimum of three, what will they do? Find someone that can deliver in their timeframe. Inefficiency is a word that needs to be used scarcely in business. Inefficient processes cause problems, problems cost money and loss of money means someone is in trouble.
With advanced technology in modern business, everything is about getting the job done as efficiently as possible and replacing out dated procedures with automated processes. It blows my mind that people still use a fax machine to send critical information to their trading partners only to be re entered into their ERP system again!
3 – You never have the right amount of stock when you need it.
We see this all the time with staff miscalculating supply and demand. If you have an unusually busy or quiet month, your forecasting is thrown all over the place. It is an extremely hard and labour intensive task to document the optimal level of stock on hand accurately and then to try and forecast into budgets for the following months whilst keeping into consideration fluctuations in supply and demand. To make it even harder, budgeting needs to be kept as efficient as possible to keep the finance department happy.
With EDI, your ordering history is documented and ready to review in real time allowing the most accurate data that assists your future forecasting. And the best thing, data is available in when you need it meaning that no one has to allocate their time to maintaining the data.
4 – Your data inaccuracy is becoming a problem.
In a perfect world, we would never have problems with miscalculated or error prone ordering systems. I can tell you now that everyone, no matter how good their eye for detail is, makes mistakes. If you are not using EDI for ordering, then you are leaving your processes open to these error prone human errors caused by manual data keying. Because capturing completely accurate information is critical, it is often keyed multiple times (which can be a labour intensive task). Even the most fastidious employees get frazzled when they're under pressure, which can lead to costly mistakes. Mistakes cost time. Time leads to more money wasted - And loss of money means more dissatisfied customers. Result: Accurate data is very logical.
5 –Overheads high? - Revisit Inventory control.
One of the biggest benefits of EDI is that it keeps your inventory levels at an optimal amount. You can use the data to create real time information about what you need to buy or supply in order to service your trading partners/customers. No longer do you have to overstock a certain product, taking up valuable space because one of your buyers or suppliers promised they would purchase it. Becoming more efficient in how to order and retain inventory may well allow you to reduce the resources needed for warehousing.
There are many other beneficial aspects to the adoption of automated procurement and I invite you to have a look at the solutions we provide, specifically for industries including Pacific Health Exchange, Timber and Hardware Exchange, NARTA Trading Exchange and the Pacific Commerce Exchange. You never know, your trading partners or competitors could already be using these exchanges and utilising the benefits.
Images: Deposit Photos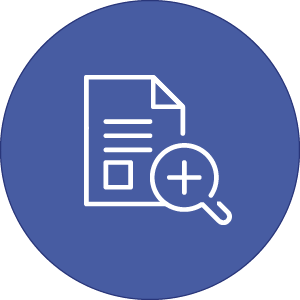 Martin Eley – National Business Manager, Pacific Commerce
With Martins advanced knowledge of Electronic Data Interchange and Master Data Management, many of Australia's largest organisation have implemented a seamless electronic trading solution. Martin has many years of EDI consultation under his belt and has an in-depth understanding of eProcurement and everything to do with efficiency.
Martin is a seasoned productivity enhancement specialist with 30 years in the implementation of Commercial, Military, Financial and Government applications including benchmark IT systems such as ADEL, IMOS, SET and much more.
Martin has operated in many significant markets and has many connections within the AsiaPac Region through implementing successful solutions which have improved efficiency and lead to business growth resulting in successful relationships.