The Benefits of EDI and Protecting Your Data (Part 2)
15/05/2017 I first encountered Michael Porter when I was working in the computer industry (originally "DP" and now "IT", "IT&T" or "ICT"), in the 1970's and 1980's, and one quote has stuck with me for quite some time, "The information revolution is sweeping through our economy. No company can escape its effects. Dramatic reductions in the cost of obtaining, processing, and transmitting information are changing the way we do business". This quote was taken from the Harvard Business Review, in 1985, 32 years ago.
In 32 years a lot has changed, however, one thing that hasn't changed is the need for centralised secure and protected data for informed decision making, to gain a competitive advantage. This article further quotes that adaptive Information Communication Technology (ICT), "Creates [a] competitive advantage by giving companies new ways to outperform their rivals" and the use of integrated data, is the key to informed decision making.
If you recall, a few months ago I wrote the first part of the two-part series on the benefits of EDI and protecting your data.I have since re-interviewed Peter Hunt to further discuss the advantages of EDI and the protection of your data, in a time where knowledge is the key to a competitive advantage. 
Protecting your data with EDI part 2 RL: Why is EDI more secure than manual processes? 
PH:
EDI is defined as Electronic Data Interchange and the application of EDI relates to business to business (B2B) or computer to computer exchange of supply chain data. EDI vendors like Pacific Commerce create and implement a comprehensive EDI platform, based on proprietary IBM technology that provides a fully automated EDI system for their clients ensuring that security is of a high standard.
EDI systems created by third-party specialist organisations are designed to ensure the security, accuracy and reliability of client data, that manual processes simply cannot achieve. In comparison, manual systems rely on individuals and processes that often do not incorporate the necessary checks and balances. Therefore, manual processes have the potential for data security to be compromised. 
RL: What reports does EDI help generate from users data, and what can they do with them?
PH: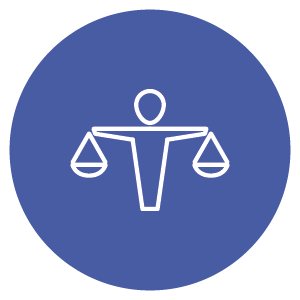 Reporting is an important component of any EDI system, let alone a key element of all business processes. In particular, clients' need to be reassured, through the receipt of these reports, that the service is functioning as expected and they are benefiting from it. A number of reports are generated from the Pacific Commerce EDI system and they perform a number of functions both internally and for its clients. 
Internal reports include system monitoring reports, service availability and performance reports, document transaction reports and customer service reports. Client reports include error validation reports, document statistic reports, client processing reports and document tracking and status reports. Internal reports are utilised to ensure that Service Level Agreements (SLA's) are upheld, future system loading can be predicted and the EDI service as operating efficiently. 
Client reports provide traceability and a full audit trail ensuring client transactional data is processed successfully and delivered to the intended recipient in a timely manner.
RL: Is the location where we store the data important, if so why?
PH:
In today's global environment the security of data is critical. The threat of cyber-attack is real and the impact to a business of a failure to protect client data is severe. Therefore, the location of your stored data needs to be carefully considered given its importance to your business and also the government requirements in the country where you operate. Clients also expect the highest levels of data security and our experience has shown a preference that their data is stored and maintained locally.
Pacific Commerce has adopted a policy of securely storing all systems and data and in our locally maintained and operated data centres. This approach enables us to have complete control over the security of this data and the operation of our EDI systems. In terms of our Business Continuity Plan (BCP) Pacific Commerce utilises cloud technology and secure communications interfaces to back-up all systems and client data.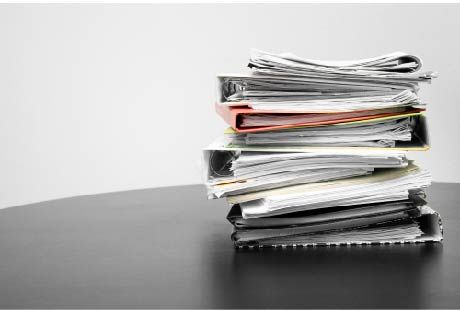 Richard Llewelyn – Chairman, PNORS Technology Group 

Richard has held many senior management roles at General Manager, CEO and Vice-President level, primarily in the financial services and IT&T sectors.
In 1996 Richard co-founded Nextec Corporation, a boutique investment banking organisation. Richard has successfully managed many major corporate advisory and funding projects with a total value in excess of $1 billion. In July 2007 Richard founded Howitt & Co to provide corporate advisory and investment banking services.
A Fellow of the Australian Institute of Management and Foundation Fellow of the Australian Institute of Company Directors, Richard regularly publishes articles on technology and management and speaks at many forums internationally. Richard has been on the Board of PNORS since August 2015 and has made a significant impact, guiding the company to further growth.