Request a no-obligation discussion
Speak to your local expert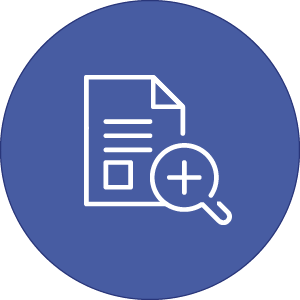 Martin Eley
- Sydney Representative -

With Martins advanced knowledge of Electronic Data Interchange and Master Data Management, he has assisted many of Australia's largest organisation with implementing a seamless electronic trading
solution. Dimitri Margaritis
- Melbourne Representative -
Dimitri has extensive experience assisting private businesses through to global, ASX listed entities with technology solutions. Dimitri amasses a breadth of experience that Dimitri draws on daily to assist his client's attain their efficiency aspirations.