Pacific Commerce is an Australian-owned eCommerce and secure business-to-business document exchange (EDI) services provider.
Any organisation can trade electronically with trading partners through a Pacific Commerce trading exchange, and the technical complexities are all taken care of by us.
By hosting trading exchanges in specific industries, Pacific Commerce can manage the entire procurement process for an organisation while ensuring that all of the standards and trading requirements of each industry are adhered to.
Pacific Commerce provides optimal solutions through superior strategies, appropriate technology, professional project management and excellent customer service. Pacific Commerce is a National Product Register strategic alliance partner and regularly advises industry bodies on technical and standards requirements.
Our aim is to ensure the process of electronic trading is made as simple as possible so that any organisation, whatever their size, can enjoy the benefits and economies provided by our extensive EDI services. As part of the PNORS Technology Group, we aim to enhance our offering by incorporating the complementary solutions provided by other member companies.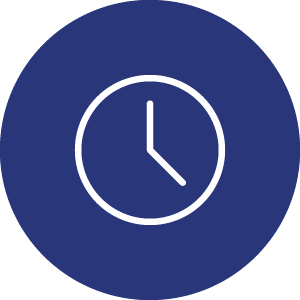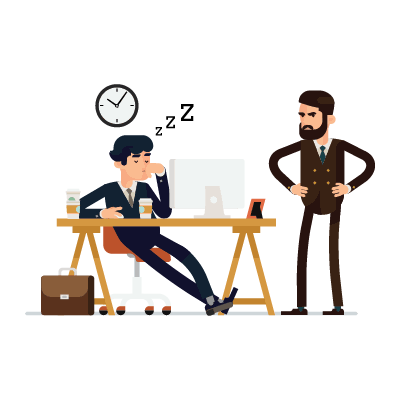 Microsoft
Pacific Commerce is a Microsoft Certified Partner with Data Management Solutions Competency. GS1 Aus and NZ
Pacific Commerce is a GS1 Business Alliance Partner. Pacific Commerce is also a GS1net Certified Product Partner. Our Distributor GS1net middleware is certified by GS1 to validate and upload data to GS1net.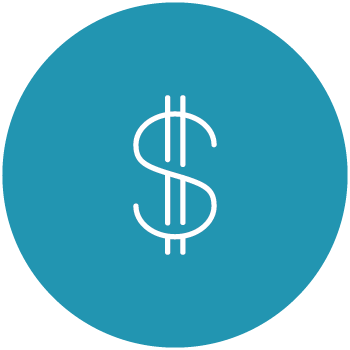 PEPPOL
Pacific Commerce has now been certified by the Peppol Authority as an "Access Point" for organisations to send their e-invoices to compliant government agencies (all levels).
eWay
The eWay payment gateway allows our websites to accept credit cards securely and in real-time. eWay is 100% Australian owned and based in Canberra.
The PNORS Technology Group