About us
Making buying and selling easy
At Pacific Commerce, we provide EDI solutions, automation and digitalisation services to enable businesses to trade easily with each other.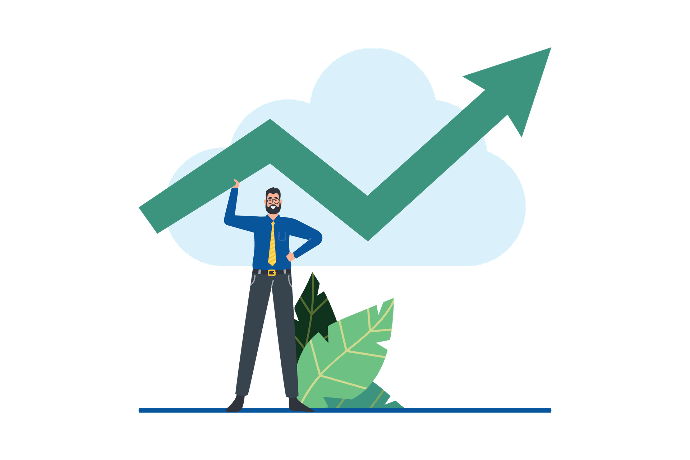 What we do
At Pacific Commerce, we simplify business operations and foster growth for our clients by providing secure and efficient Electronic Data Interchange (EDI) solutions, automation, and digitalisation services. With over 30 years of experience, we are a leading player in the industry, enabling organisations of all sizes to expand their trading partner networks and enhance operational efficiency.
We are an ISO27001 certified organisation which means we have strict controls and processes in place to handle information security, privacy and data management for our clients.
As a GS1 Business Alliance Partner and National Product Catalogue Strategic Alliance Partner, we stay at the forefront of industry standards and best practice. We regularly advise industry bodies on technical and standards requirements, contributing to the advancement of electronic trading on a global scale.
Our focus is to make the process of buying and selling secure, simple and accessible for all types of organisations, regardless of their size.

GS1 Aus & NZ
PEPPOL
TCG Process
Ready to do business anywhere?

Reach out to us today to learn more.