Home > Our products > Timber & Hardware Exchange
Timber & Hardware Exchange

Dedicated electronic document exchange (EDI) service managed and supported by Pacific Commerce, designed for businesses operating in the timber and hardware industry trading with the Independent Hardware Group (comprising Mitre 10 and Home Hardware stores).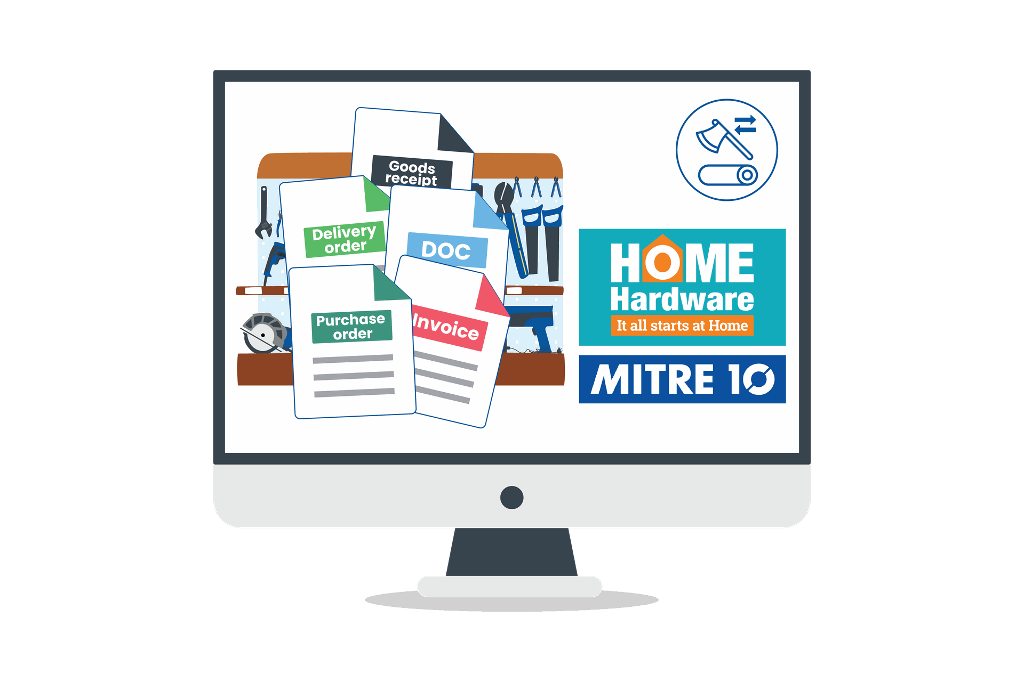 A secure, B2B EDI service for timber and hardware suppliers, wholesalers and manufacturers to trade easily and get paid quicker.
No need to implement new accounting or ERP software.

Our platform speaks a universal language and is able to seamlessly integrate into your current operating system. Yes, you do not need to install new software and our team will assist you with the connection, providing all the support you need to make this process a smooth and easy one.

Manage your product information effortlessly.

We understand the complexities behind managing an extensive product portfolio. This is why we have built the Timber & Hardware Exchange to support cataloguing, helping you manage your product information effectively so that your timber and hardware buyers, including Mitre10 and Home Hardware stores, can find what they want every time.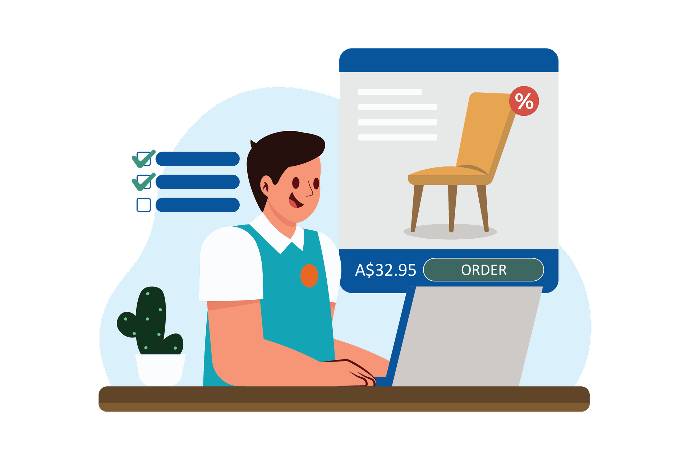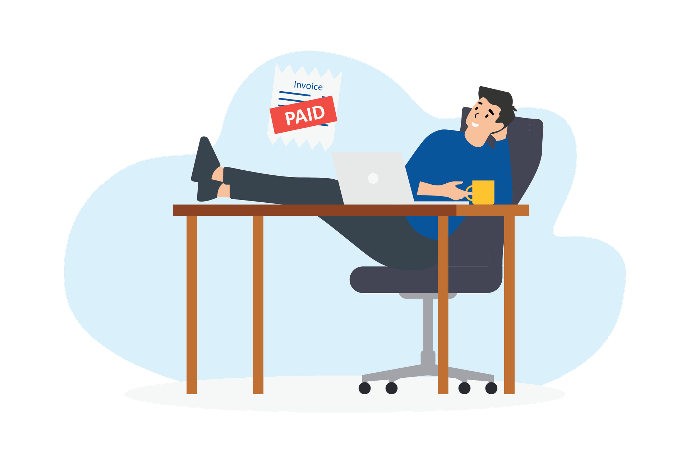 Ability to read and translate any file format.

Using PDF invoices? Or XMLs? Or any other proprietary file formats? Regardless of the output from your business system, our technology is able to translate the file format automatically to match IHG's systems. Say goodbye to manual data entry and hello to efficiency and getting paid quickly.

Let's grow your business together.

Reach out to us today to learn more.

100% Australian-owned
All data is stored and processed onshore and local support is always available to assist with any enquiry.

ISO27001 certified
That means we have strict controls in place to ensure security of all the information we process.

Over 20 years of experience
We have a proven track record of assisting the digital transformation of over 100 businesses.

Connecting your business across the Australian health sector.

Connecting your business with trading partners across different industries.

Scan and convert your business documents into ready-to-use digital formats.

Ready to do business everywhere?

Reach out to us today to learn more.