Home > Our products > Document Capture
Document Capture

Scan and convert your business documents into ready-to-use digital formats that are editable, searchable and shareable for a seamless workflow.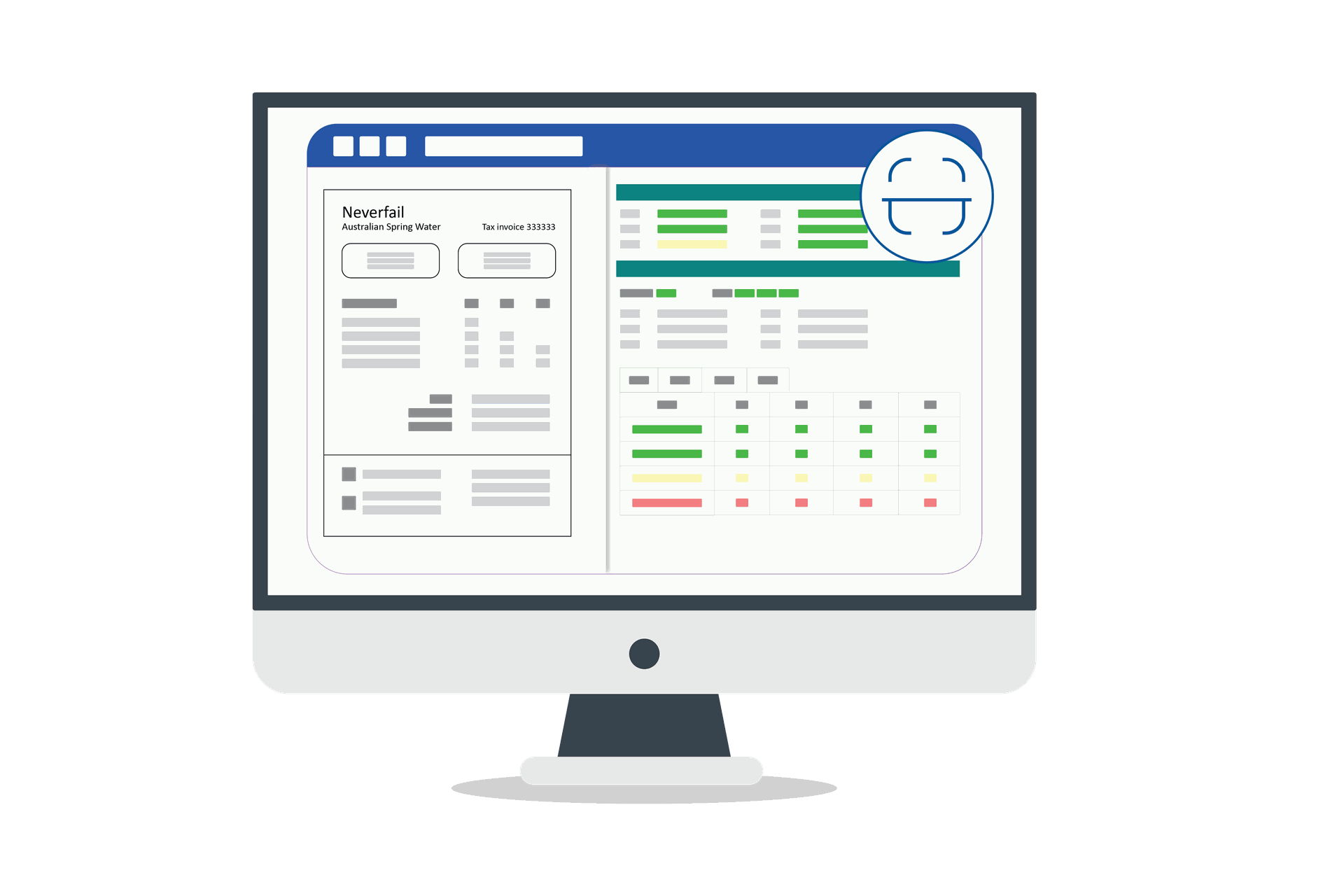 Boost productivity and reduce operational costs with a document scanning tool that facilitates intelligent processing.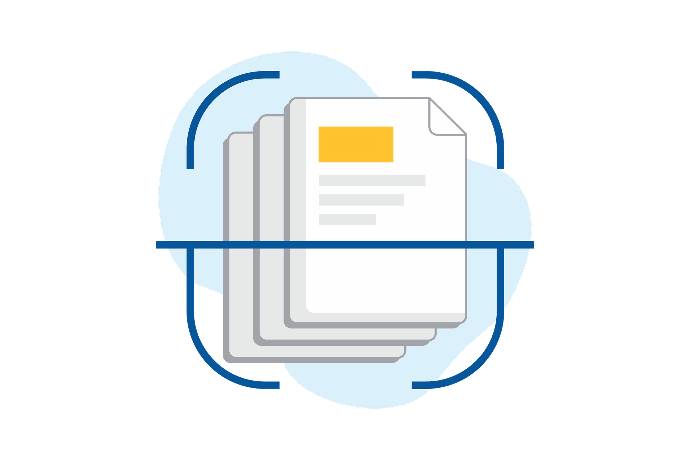 Improved data accuracy and speed.
Now more than ever we rely on accurate data to make good business decisions. Our product uses best-in-class optical character recognition (OCR) technology, ensuring your documents are captured accurately and rapidly into data ready for use across your business.

Seamless integration.
No need to purchase new software or install special applications – our product connects with most ERP systems. Simply forward your documents to us and our platform will manage the entire scanning, converting and file upload process.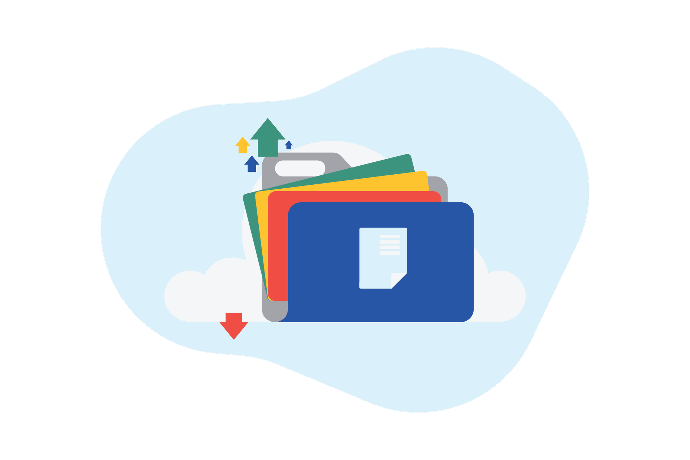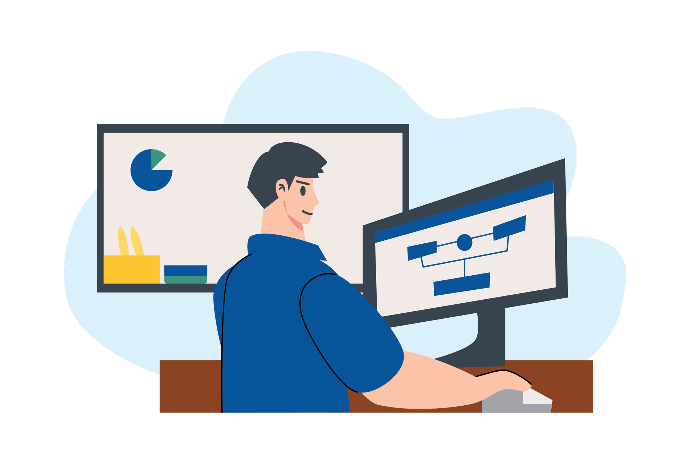 Go further with smart document processing.

Set pre-defined workflows and approval processes to speed up the automatic handling, validating and routing of business documents across your organisation. Eliminate manual tasks and errors associated with data entry, and only step in when there are exceptions.

Let's grow your business together.

Reach out to us today to learn more.

The team at Pacific Commerce really listened to our challenges and implemented a solution that specifically addressed and solved these issues. They proved to be flexible and were available at all times during the implementation to work with us on this important change management project.
100% Australian-owned
All data is stored and processed onshore and local support is always available to assist with any enquiry.

ISO27001 certified
That means we have strict controls in place to ensure security of all the information we process.

Over 20 years of experience

We have a proven track record of assisting the digital transformation of over 100 businesses.

Making the reviewing and approval of invoices before payment simple and easy.

Connecting your business across the Australian health sector.

Product catalogue management platform designed to help you organise all your product information.

Ready to do business everywhere?

Reach out to us today to learn more.