Home > Solutions > PEPPOL e-invoicing
PEPPOL e-invoicing
Start trading with Australian government agencies and get paid faster when you connect your business to them via our certified PEPPOL Access Point platform.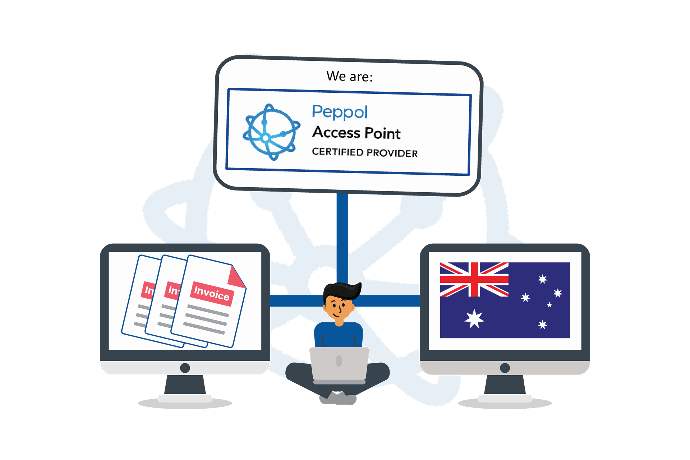 What is PEPPOL?
PEPPOL is a secure network and a set of standards designed to facilitate electronic procurement processes and the exchange of business documents (e.g. e-invoices) between trading partners. It connects disparate procurement systems, making them interoperable across public and private organisations.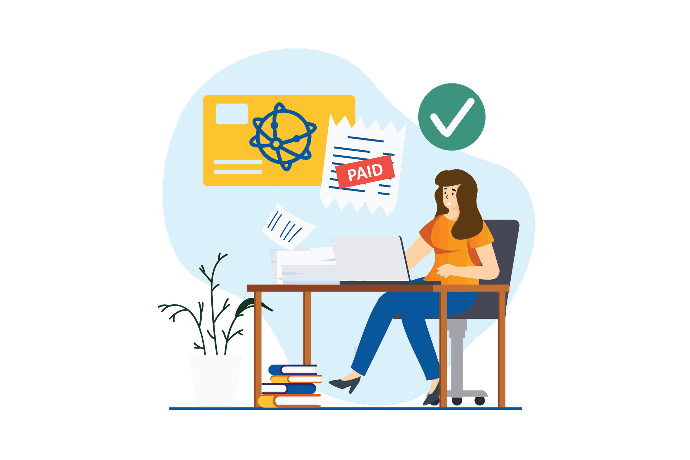 Get your invoices paid in five business days.

Isn't it great when you don't have to wait more than 30 days to get your invoices proccessed? Use the power of our certified PEPPOL Access Point to send invoices in any format to any Australian Government agency and get paid within five business days.

We make the connection process easy so you don't have to worry.

Let our friendly team guide and support you through the PEPPOL connection process. From project implementation plans, user guides, down to the training sessions to inform you and your team on how to use the system.
In addition, our solution is system agnostic meaning there is no need to purchase new ERP software. Once connected, you can automate your e-invoicing process, saving you time and eliminating potential errors associated with manual data entry.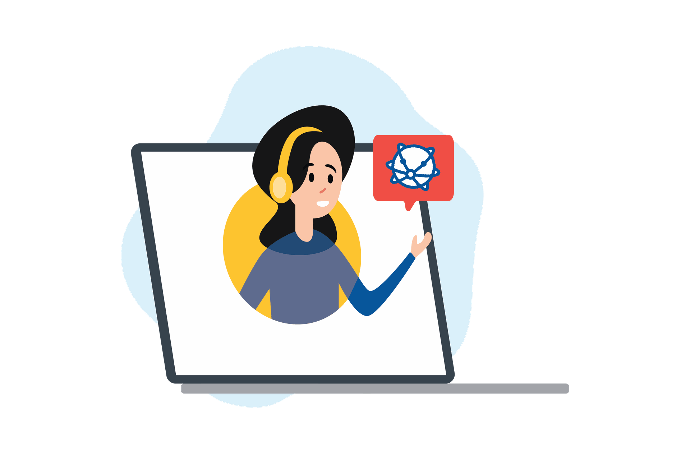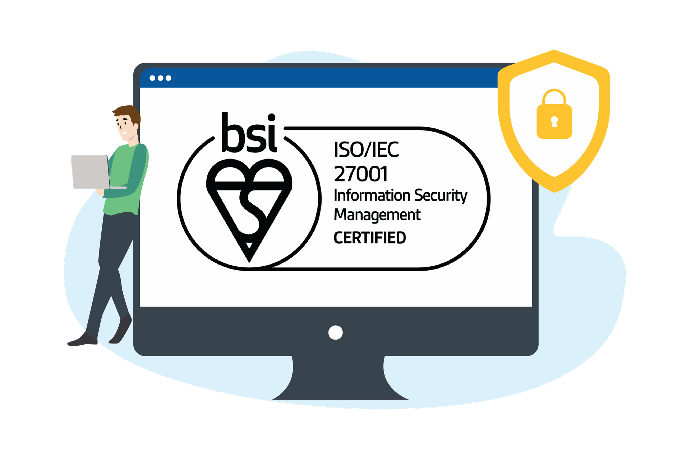 Enjoy enhanced security and reliability.

Our PEPPOL Access Point is designed with the most stringent security measures in mind to ensure the confidentiality, integrity, and authenticity of the exchanged business documents. We are also an ISO27001 certified business, which means we have a robust system in place to protect and keep all your data safe. Enjoy peace of mind when using our services.

Let's grow your business together.

Reach out to us today to learn more.

How does PEPPOL e-invoicing work?
100% Australian-owned
All data is stored and processed onshore and local support is always available to assist with any enquiry.

ISO27001 certified
That means we have strict controls in place to ensure security of all the information we process.

Over 20 years of experience

We have a proven track record of assisting the digital transformation of over 100 businesses.

Connecting your business with new trading partners anywhere across the world.
Transforming paper documents, handwritten notes, or analog recordings into digital formats.

Capture, digitalise and automate your purchase order and invoice approval processes.
Ready to do business everywhere?

Reach out to us today to learn more.