Home > Solutions > Electronic Data Interchange (EDI)
Electronic Data Interchange (EDI)

We are an EDI provider specialising in connecting your business with new trading partners anywhere across the world.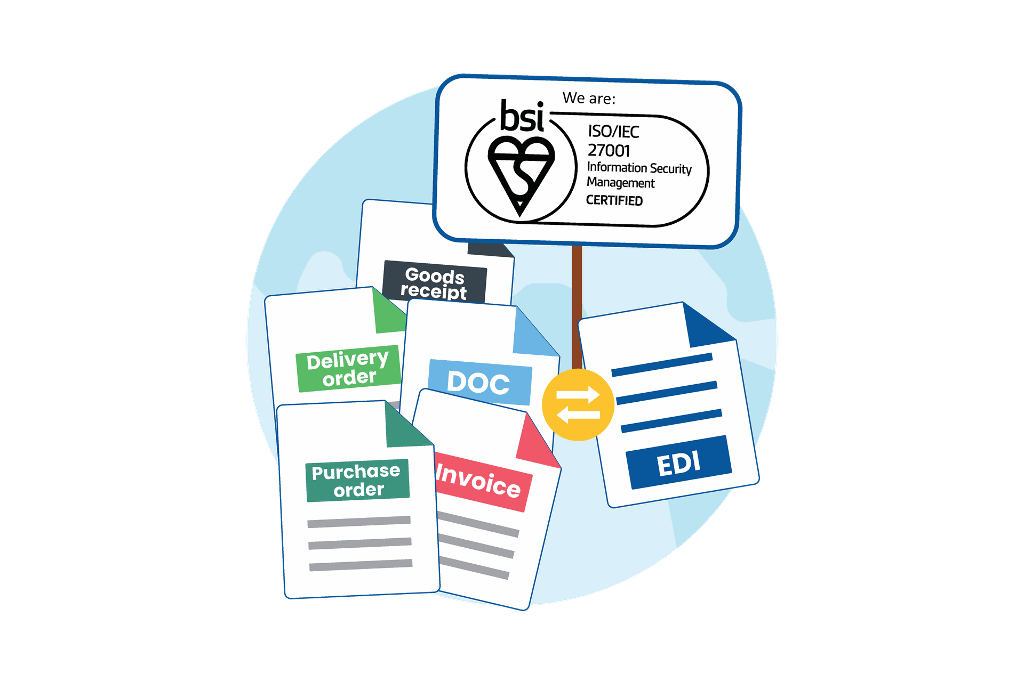 What is EDI?
Electronic Data Interchange (EDI) facilitates the digital exchange of business documents, such as purchase orders and invoices, between you and your trading partners. It is designed to improve operational efficiencies and eliminate paper trails through standardisation of information passing between different business operating systems without manual intervention.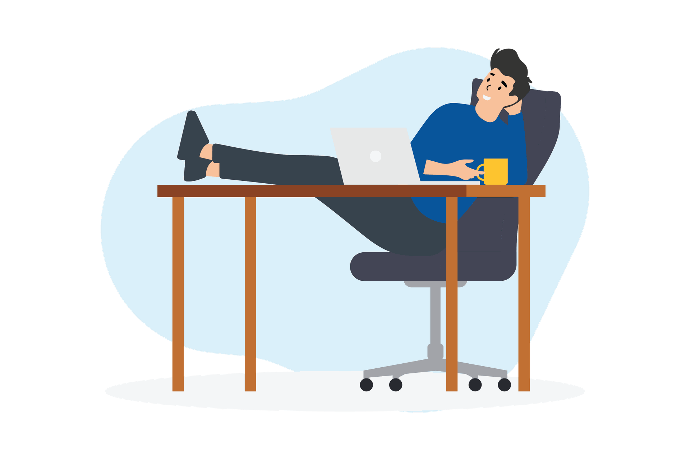 Connect with your trading partners quickly and easily.

All information is automatically processed, converted and sent to your trading partners and vice versa. This may include purchase orders, invoices, payments, shipping notices and other procurement-related documents. Save expenses associated with paper orders and enhance turnaround times.
Say goodbye to errors and mistakes.

EDI replaces the manual processes involved in ordering and distribution, which in turn reduces errors and mistakes created by the manual keying of hard-to-read data and information. Enjoy greater accuracy and speed of communication.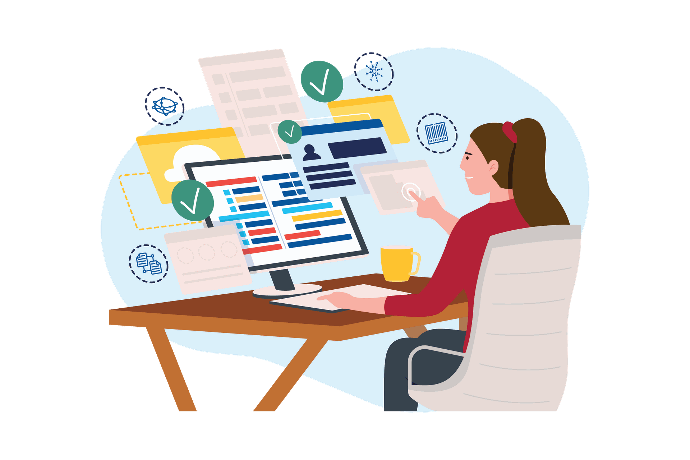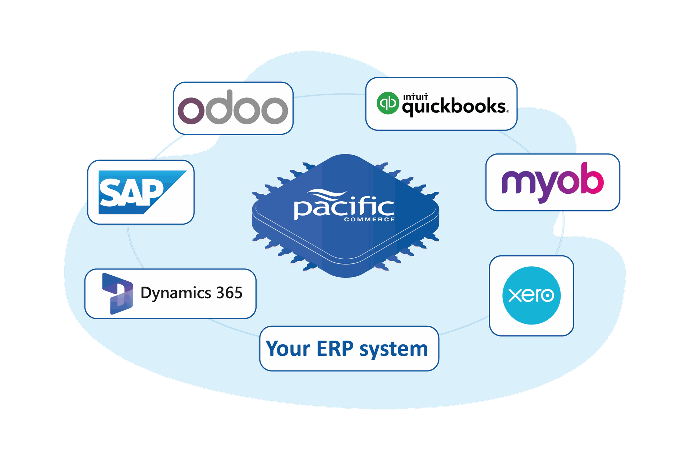 Integrate with the tools you use everyday.

From SAP to Odoo or Microsoft, our EDI solution is system agnostic and we integrate with all major ERP/CRM/accounting platforms. This means you will have the flexibility to retain your current systems and still connect with all your trading partners.
Let our friendly team guide you through the setup so that you can focus on doing the things that matters most – growing your business and increasing revenue.
Find an EDI trading partner.

Get instant access. See the Australian companies who are already using our EDI solution.

We integrate with all major ERP/CRM systems
The team at Pacific Commerce have worked very closely with Total Tools over many years to onboard our suppliers and deliver a solution that delivers mutual benefits for both Total Tools and our trading partners. The volume of transactions that are automated through Pacific Commerce's EDI solution have allowed us to streamline processes and position for scalable growth into the future.
100% Australian-owned
All data is stored and processed onshore and local support is always available to assist with any enquiry.

ISO27001 certified
That means we have strict controls in place to ensure security of all the information we process.

Over 20 years of experience
We have a proven track record of assisting the digital transformation of over 100 businesses.

Trade with the Australian government with ease and get paid faster.
Transforming paper documents, handwritten notes, or analog recordings into digital formats.

Capture, digitalise and automate your purchase order and invoice approval processes.
Ready to do business everywhere?

Reach out to us today to learn more.