Home > Resources > Common acronyms
Common acronyms

This list gives you the acronym and meaning about words and terms found throughout this site and they are used across the world of electronic trading.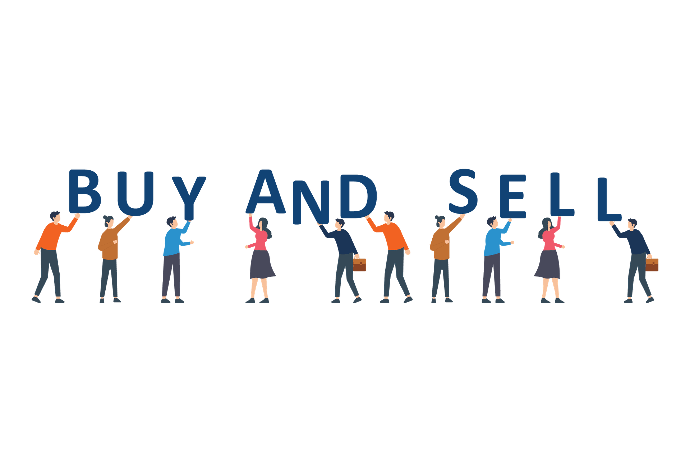 ABN
Australian Business Number
ASN
Advance Shipping Notice

EDI
Electronic Data Interchange (EDI) facilitates the exchange of business documents, such as purchase orders and invoices, in a standard electronic format between you and your trading partners.
ERP
Enterprise Resource Planning system (incorporating accounting functions)
FIFO
First In first Out. For deletion of archived files the oldest will be deleted if capacity is reached
GDSN
Global Data Synchronisation Network (GDSN) that enables the exchange of standardised product information between trading partners in the supply chain. It is based on GS1 standards and provides a platform for businesses to share accurate and up-to-date product data, such as product codes, descriptions, and prices.
GLN
The Global Location Number (GLN) is part of the GS1 systems of standards. It is a simple method used to identify a location and can identify locations uniquely where required. The GS1 Identification Key is used to identify physical locations or legal entities
GS1
GTIN and GLN administrative authority
GTIN
Global Trade Item Number (GTIN) is an identifier for trade items developed by GS1 (comprising among others of the former EAN International and Uniform Code Council)
HTTPs
Is the result of layering the Hypertext Transfer Protocol (HTTP) on top of the SSL/TLS protocol, thus adding the security capabilities of SSL/TLS to standard HTTP communications
Inter-connect
A connection of 2 peer services for exchange of EDI messages
INV
Invoice
MDM
Master Data Management (MDM) comprises the processes, governance, policies, standards and tools that consistently define and manage the critical data of an organisation to provide a single point of reference
NARTA
The National Associated Retail Traders of Australia: EDI translation facility and hub
NPC
National Product Catalogue. For the Health Sector only
OCR
Optical Character Recognition. For the capture and formatting of text in text searchable system generated PDFs
PCM
Per Calendar Month
PCX
The Pacific Commerce Exchange: EDI translation facility and hub
PHE
The Pacific Health Exchange: EDI translation facility and hub
PO
Purchase Order
POR
Purchase Order Response. To confirm that the contents of a PO are valid
SFTP
Secure File Transfer Protocol
T&HE
Timber & Hardware Exchange: EDI translation facility and hub

UAT
User Acceptance Testing
Connect with a trading partner.

Get instant access. Reach out to us today.