Home > Our products > Pacific Health Exchange
Pacific Health Exchange

An EDI service designed to facilitate sending and receiving of procurement documents (e.g. purchase orders, invoices) between businesses, pharmacies and hospitals operating across the Australian healthcare industry.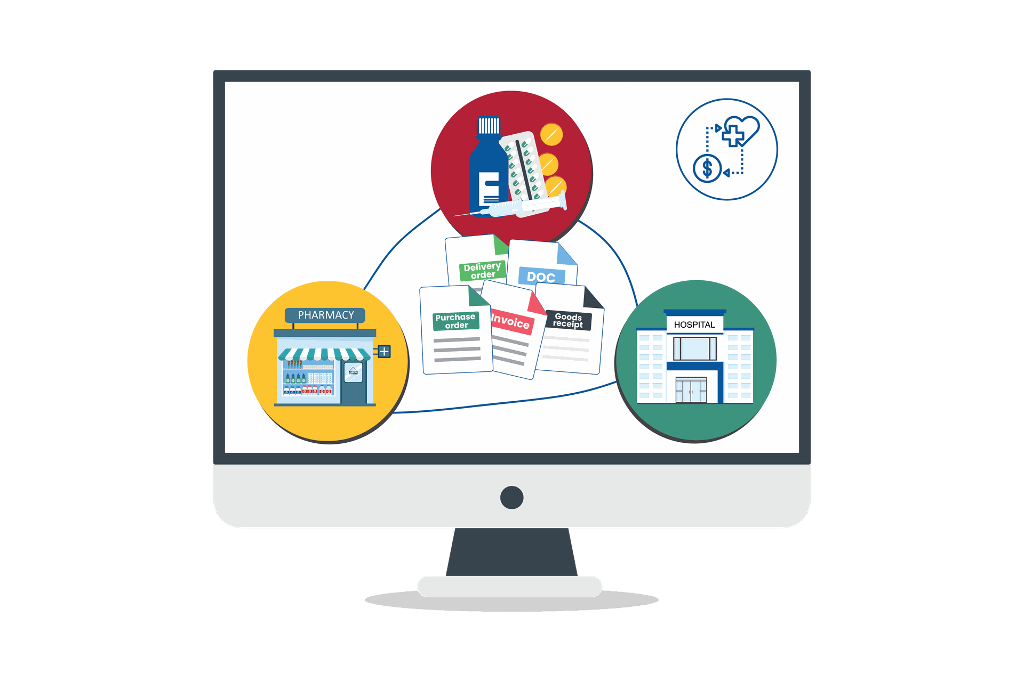 Trade seamlessly with partners across the Australian healthcare industry.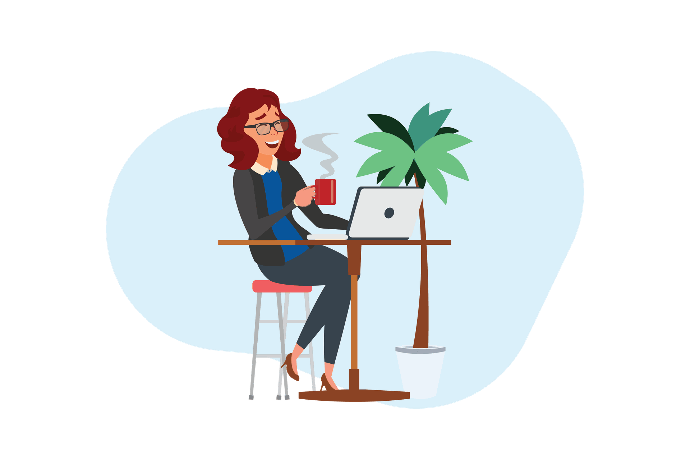 No need to worry about document formats.

Say goodbye to issues resulting from trading partners using incompatible accounting or ordering systems. Using our advanced document translation technology, all documents can now be converted to your preferred format and exchanged seamlessly, all without the need for you to implement different ERP systems or programs.

Trade with surgical precision.

Replace your paper orders and invoices with accurate electronic messages. The Pacific Health Exchange can help you eliminate errors often caused by manual keying of documents, saving time and allowing you to process orders and payments quicker.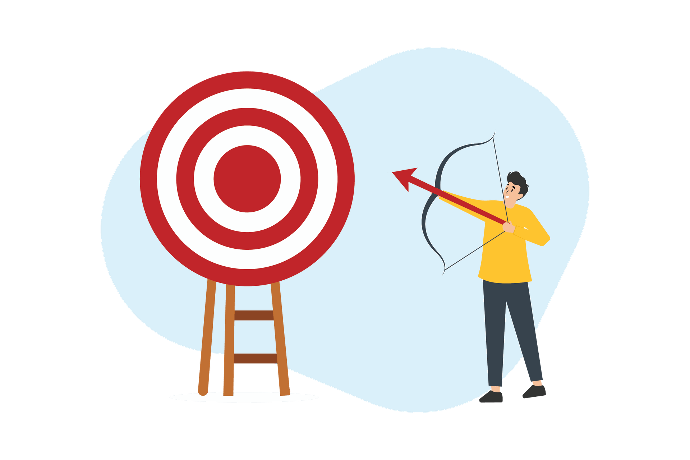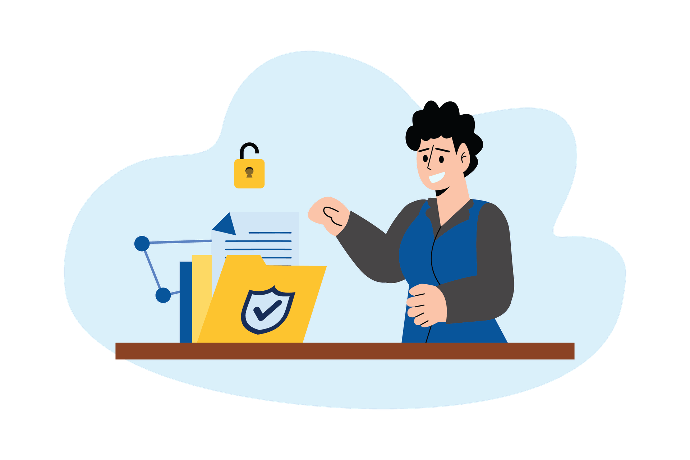 Flexible, secure and reliable.

Enjoy improved data security with documents sent directly to your trading partner's ERP system, instead of through emails. All our systems have full audit tracking and traceability to ensure your documents reach their destination.

Let's grow your business together.

Reach out to us today to learn more.

Pacific Health Exchange is suitable for...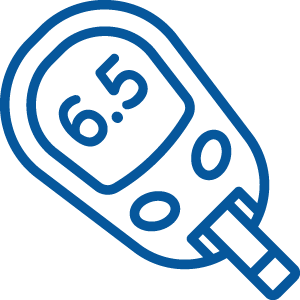 Medical device/equipment manufacturers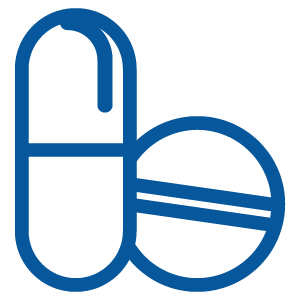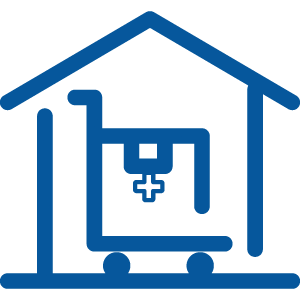 Healthcare product whoesalers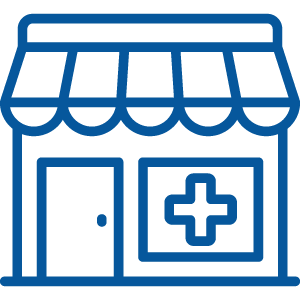 100% Australian-owned
All data is stored and processed onshore and local support is always available to assist with any enquiry.

ISO27001 certified
That means we have strict controls in place to ensure security of all the information we process.

Over 20 years of experience
We have a proven track record of assisting the digital transformation of over 100 businesses.

Connecting your business with trading partners across different industries.
Scan and convert your business documents into ready-to-use digital formats.

EDI service designed for businesses trading with Mitre 10 and Home Hardware stores.

Ready to do business everywhere?

Reach out to us today to learn more.