Home > Our products > Boulevard
Boulevard

A smart product catalogue management platform designed to help you organise all your product information including product codes, price-lists, product descriptions, images, technical details, packing specifications and more.


Get 100 percent visibility of all your product information with a centralised and secure digital platform.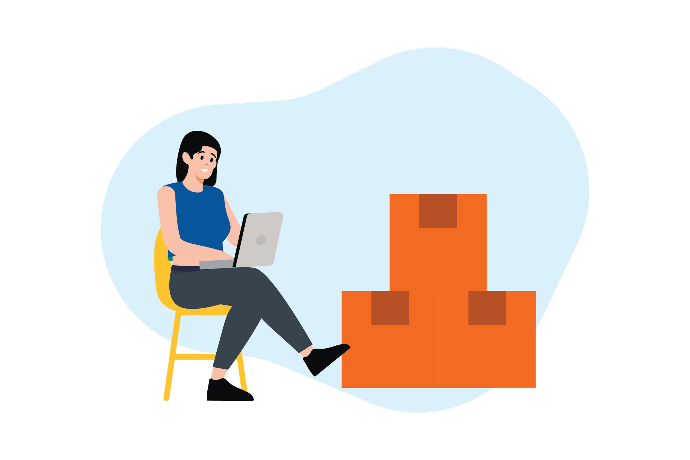 A smarter way to manage data.
Are you still manually updating product spreadsheets and databases? It is time to get smarter. Our platform can pull together product information from different sources to create a single source of truth whilst removing duplicates and correcting errors, saving you valuable time and costs.

Enhanced data security.
Our encrypted technology keeps all your product information safe, allowing you to access accurate data to make informed business decisions and ensure the efficient sharing of product information with your trading partners.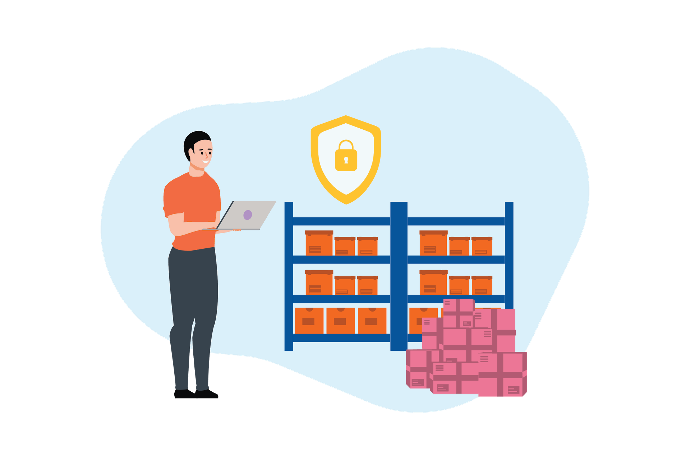 Let's grow your business together.

Reach out to us today to learn more.

How does Boulevard work...
100% Australian-owned
All data is stored and processed onshore and local support is always available to assist with any enquiry.

ISO27001 certified
That means we have strict controls in place to ensure security of all the information we process.

Over 20 years experience
We have a proven track record of assisting the digital transformation of over 100 businesses.

Connecting your business with trading partners across different industries.

Transforming paper documents, handwritten notes, or analog recordings into a digital formats.

EDI service designed for businesses trading with Mitre 10 and Home Hardware stores.

Ready to do business everywhere?

Reach out to us today to learn more.