Home > Solutions > Data digitalisation
Data digitalisation
Scan, extract, convert and approve. We turn your documents (paper or digital) into formats suitable for a variety of business uses, enabling you to trade electronically with more partners.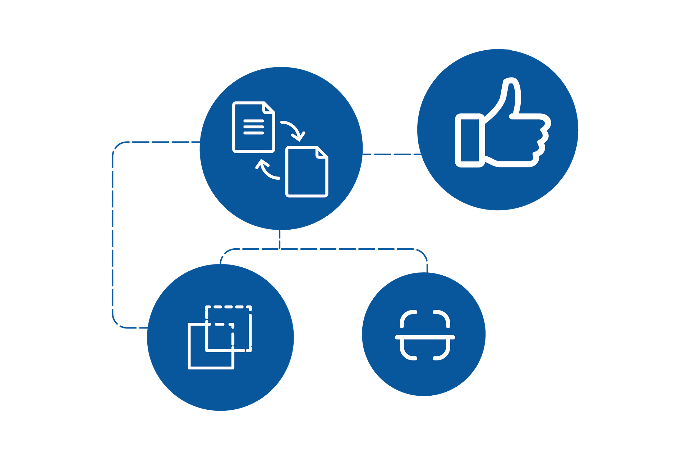 What can I scan & convert?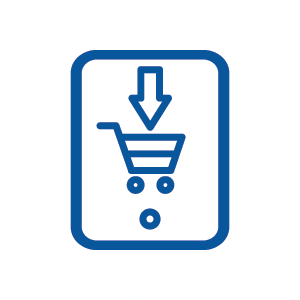 Purchase orders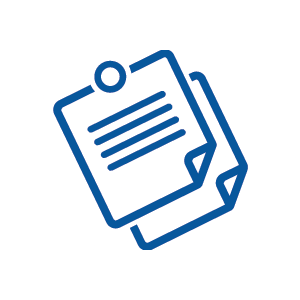 Advance shipping notices (ASNs)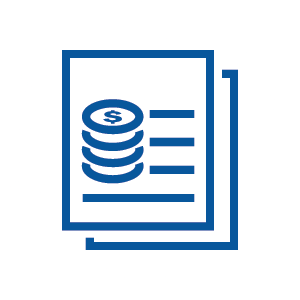 Invoices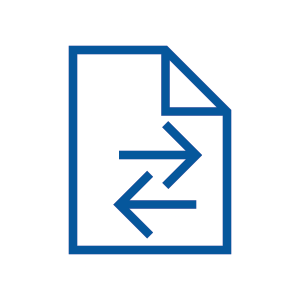 Import/export documents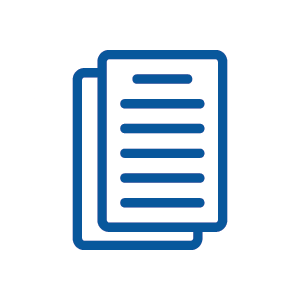 Forms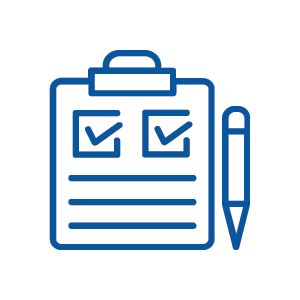 Survey documents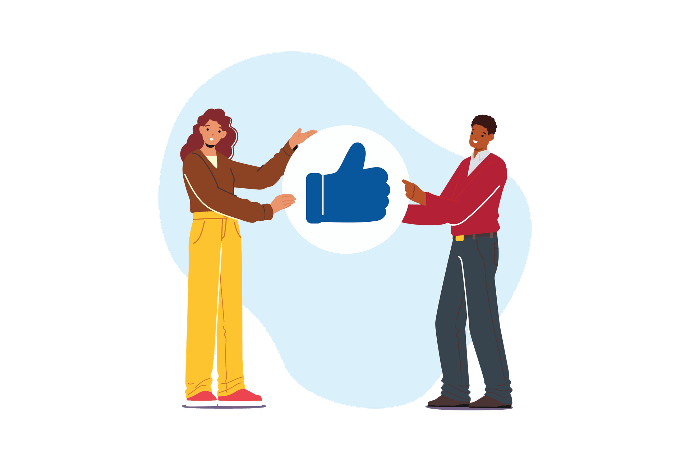 We take away the manual work, allowing you to concentrate on things that matter.

No more painful data entry work. We can automate the document scanning, extracting and approval processes for all your business documents including converting them into a format that integrates with your existing CRM or ERP platform – fast.
No more paper – saving the environment and space.

It feels good to be doing what we can to minimise our carbon footprint. Digitalisation not only encourages and promotes sustainable practices by minimising paper usage, it frees up physical space requirements too, saving you money on storage costs.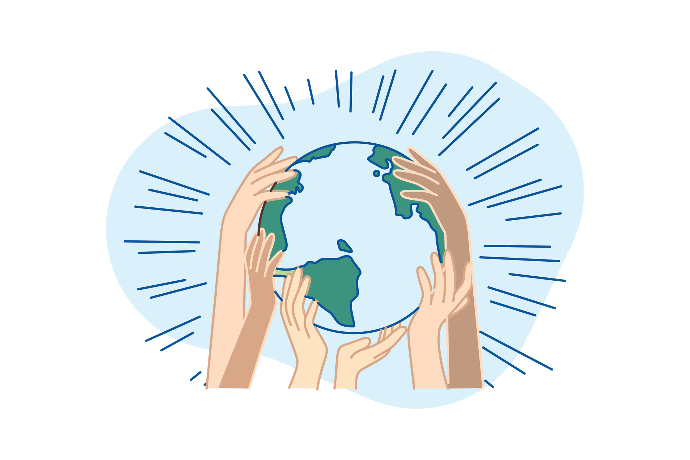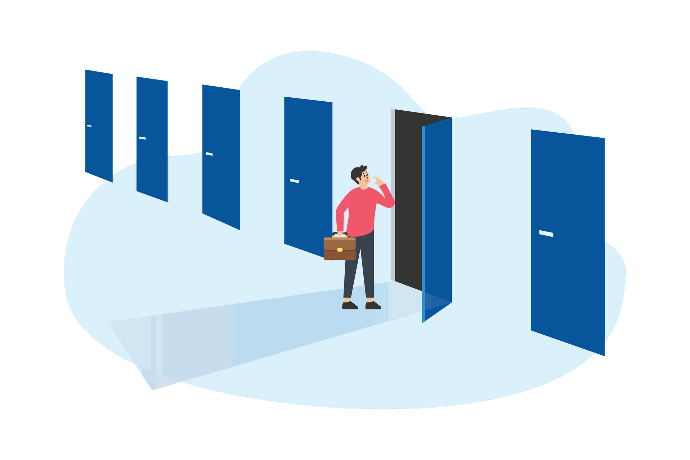 Opening up opportunities for you to trade electronically with more businesses.

Gain access to other digital services such as EDI and PEPPOL to trade with major retailers and the Australian government. Enjoy the economies of scale from these integrations and watch your revenue grow.
Let's grow your business together.

Reach out to us today to learn more.

The data digitalisation workflow
The document capture solution was a very easy to implement and it was tested without any headaches by the team and there are no other resources required from the Wilmaplex staff. We are very happy with the results.
100% Australian-owned
All data is stored and processed onshore and local support is always available to assist with any enquiry.

ISO27001 certified
That means we have strict controls in place to ensure security of all the information we process.

Over 20 years of experience
We have a proven track record of assisting the digital transformation of over 100 businesses.

Connecting your business with new trading partners anywhere across the world.
Trade with the Australian government with ease and get paid faster.
Capture, digitalise and automate your purchase order and invoice approval processes.
Ready to do business everywhere?

Reach out to us today to learn more.