Home > Our products > Clearway
Clearway

A better way to manage your accounts payable (AP) processes. Clearway makes the reviewing and approval of invoices before payment simple and easy.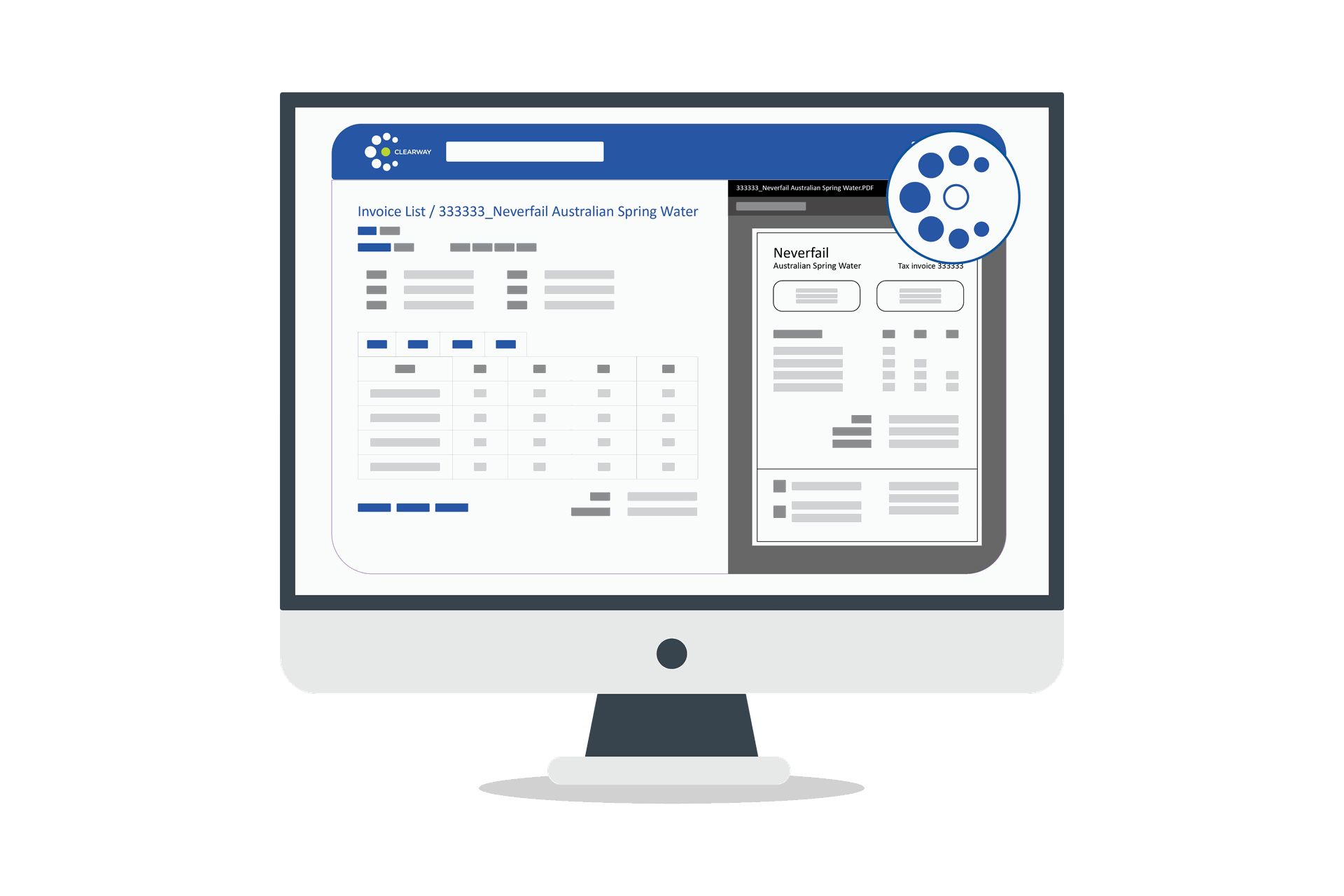 ​Stop manually sorting invoices and start processing them automatically with an tool that saves your business time and reduces costs.​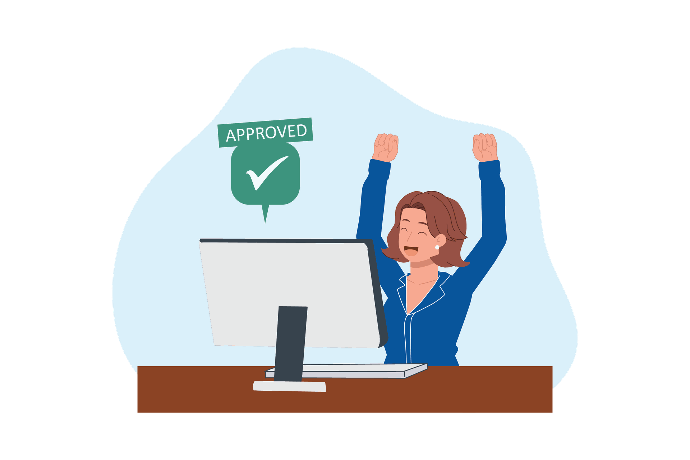 Capture data accurately, simple approval process.
Harnessing the power of our scanning technology, each invoice (paper or electronic) is processed and the details are automatically entered into editable fields for you to review, amend, approve or reject. Send to your managers for further approvals if required, we can customise the process to suit your workflow.
Smarter validation - automatic 2 or 3-way matching.

What if we told you there is an easier way to get your invoices verified for payment? Yes, our tool has the smarts to do automatic matching of invoices with purchase orders and goods receipt notices. In addition, it is able to validate and route approval requests to the appropriate people based on your defined AP workflow. Say hello to improved efficiency and goodbye to onerous manual tasks.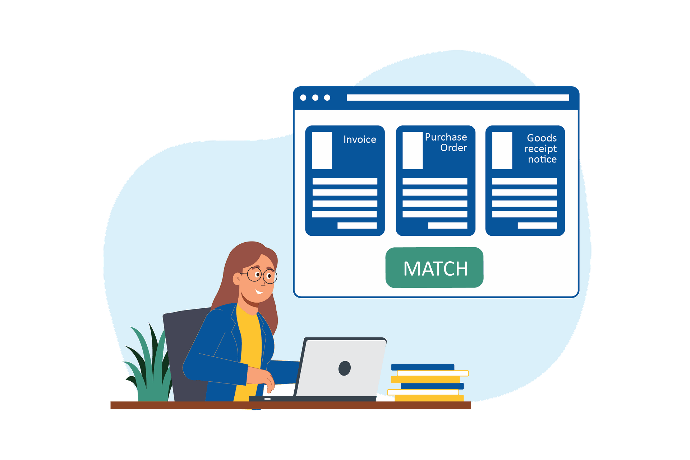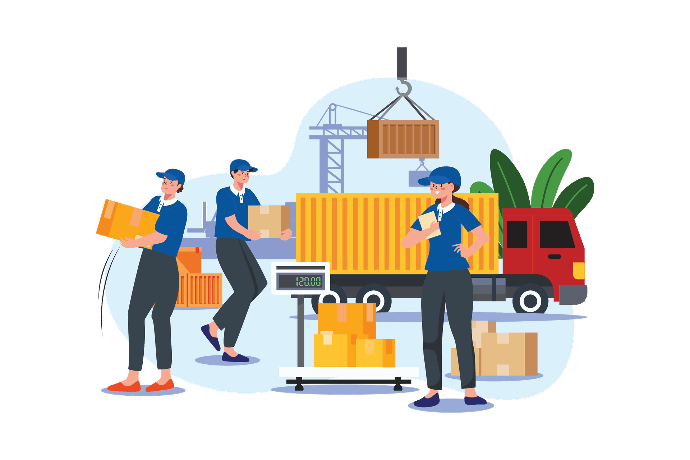 Keep your suppliers smiling.
Help your AP team identify bottlenecks in their workflow. Clearway provides an audit trail and shows you the areas where efficiencies could be further gained. Eliminate delays and improve your payment timelines when you speed up your approval process. Happy suppliers, happy business!

Let's grow your business together.

Reach out to us today to learn more.

To further alleviate the manual work we were doing, our customised AP automation solution includes an online, smart invoice approval program (Clearway) which is able to recognise and automatically assign invoices to relevant managers. We are now able to track the status of each invoice easily and who we need to follow up with.

AP Manager • Porta Mouldings

100% Australian-owned
All data is stored and processed onshore and local support is always available to assist with any enquiry.

ISO27001 certified
That means we have strict controls in place to ensure security of all the information we process.

Over 20 years of experience
We have a proven track record of assisting the digital transformation of over 100 businesses.

Connecting your business with trading partners across different industries.

Scan and convert your business documents into ready-to-use digital formats.

Connecting your business across the Australian health sector.
Ready to do business everywhere?

Reach out to us today to learn more.