Home > Solutions > Accounts automation
Accounts automation

Improve your accounts payable (AP) and accounts receivable (AR) processes through automation, and say goodbye to entering countless rows of data and computing errors.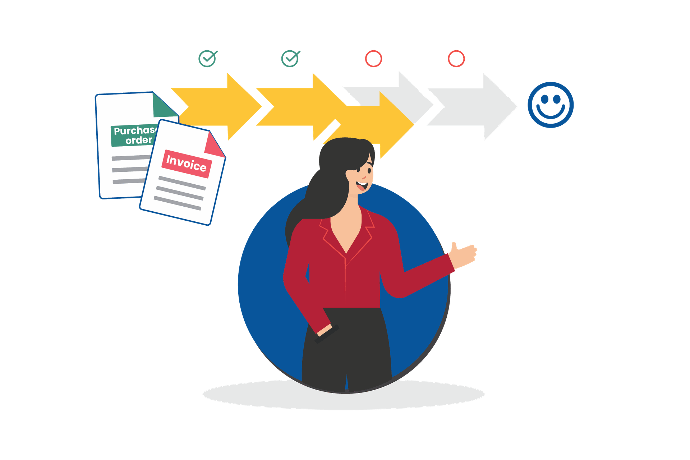 Remove the roadblocks in your AP automation and AR automation processes using our platform and keep your trading partners happy.

Save time.
We know how busy it can get, especially during month end or financial closing. Leverage our technology to scan, convert and process your accounts payable and accounts receivable documents for approval quickly and efficiently. What could normally take days to complete can be done automatically in minutes.
Go further with our automatic 2 or 3-way document matching service.

Supercharge the efficiency of your team. We can match your invoices, purchase orders and goods receipts in real-time, speeding up correction, validation and approval processes even more. Multiple approval levels can be configured to match your current AP and AR workflows.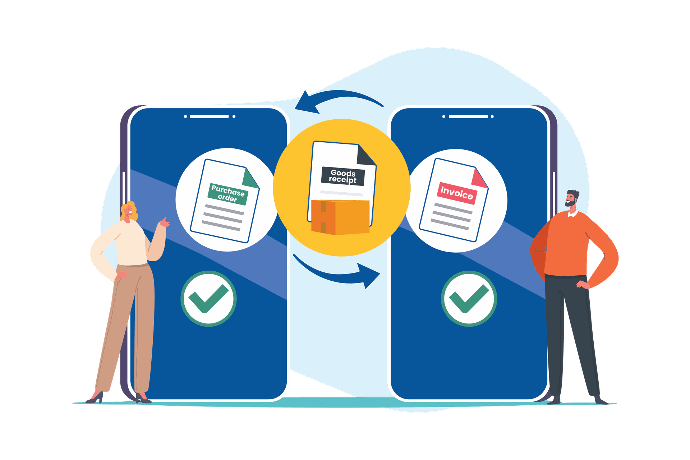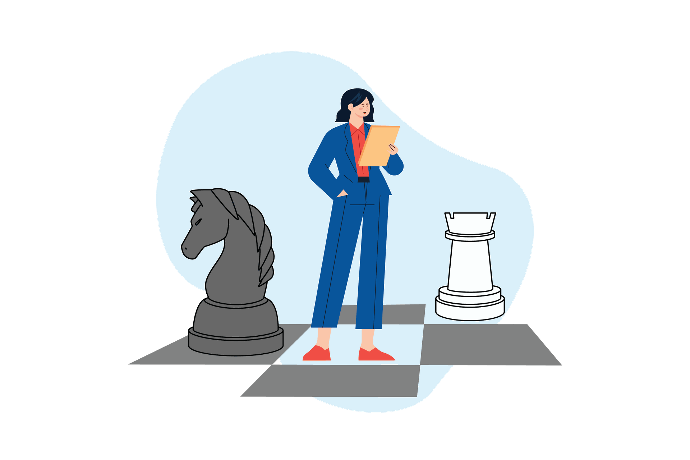 Higher productivity.
An obvious result from the time savings and efficiencies gained is the opportunity to do more high value work such as analysis, strategy, and human interactions. With more time available, it allows you to partner more closely with your business and trading partners to enhance working relationships.
Secure file storage and cloud access.

All your AP and AR documents are encrypted and saved in the cloud, on-shore in Australia. You and your team can access whatever you need, whenever you want, wherever you are. No more physically searching through filing cabinets or storage cupboards.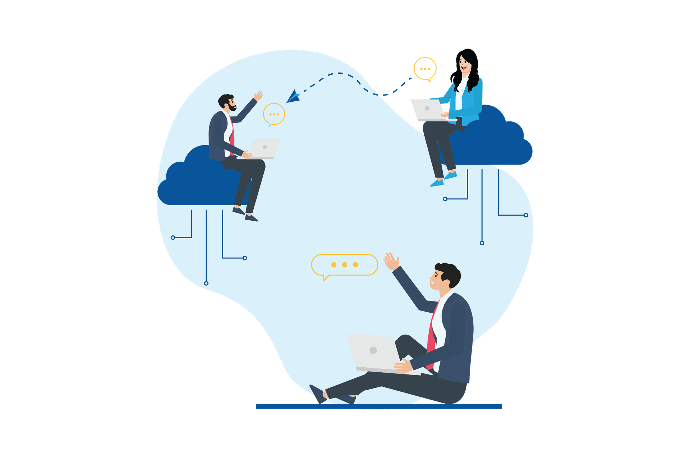 Let's grow your business together.

Reach out to us today to learn more.

Accounts approval automation at a glance
The team at Pacific Commerce really listened to our challenges and implemented a solution that specifically addressed and solved these issues. They proved to be flexible and were available at all times during the implementation to work with us on this important change management project.

100% Australian-owned
All data is stored and processed onshore and local support is always available to assist with any enquiry.

ISO27001 certified
That means we have strict controls in place to ensure security of all the information we process.

Over 20 years of experience
We have a proven track record of assisting the digital transformation of over 100 businesses.

Connecting your business with new trading partners anywhere across the world.
Trade with the Australian government with ease and get paid faster.
Transforming paper documents, handwritten notes, or analog recordings into a digital formats.
Ready to do business everywhere?

Reach out to us today to learn more.