Home > Our products > Pacific Commerce Exchange
Pacific Commerce Exchange

An EDI service designed to allow you to send and receive time-critical business documents (e.g. purchase orders, invoices) quickly, digitally and securely to and from your trading partners.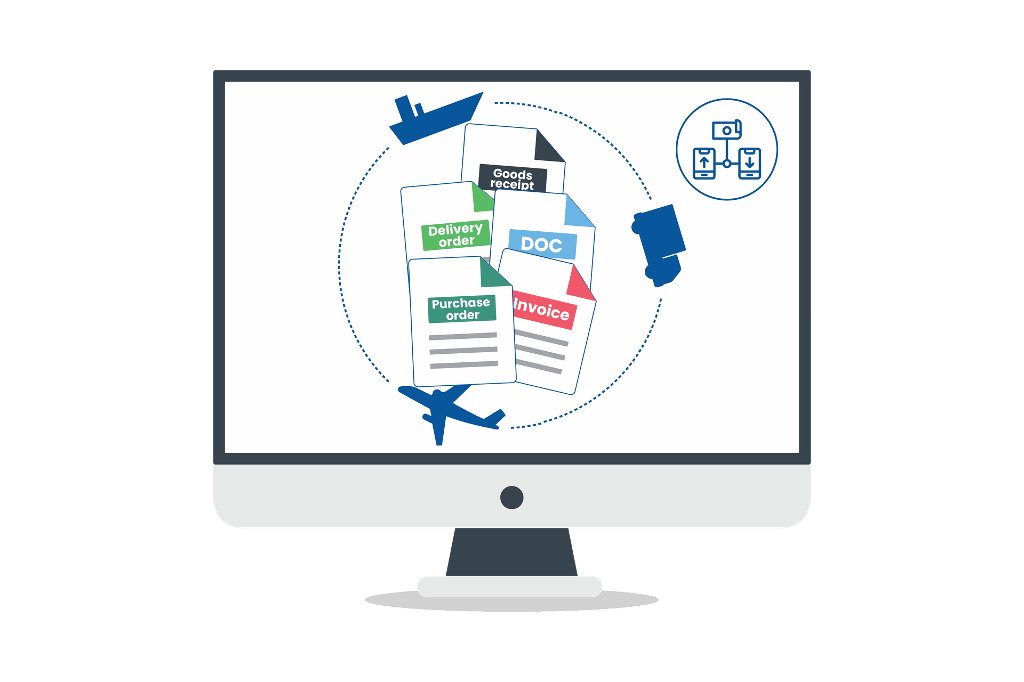 ​
Send and receive business documents between you and your trading partners across different industries quickly and accurately.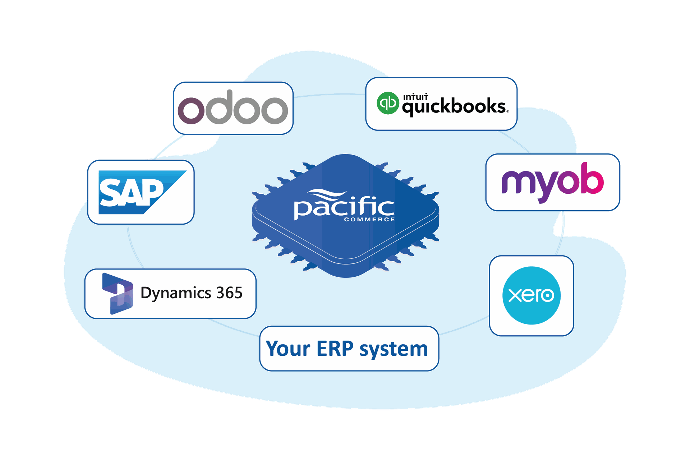 I
No need to implement new software.
Our technology is system agnostic, which means it integrates with most ERP platforms. It also converts documents automatically to match the preferred formats of your your trading partners, helping you save time and avoid the cost of new software.

Easy to set up, enjoy real-time updates.

No special requirements or steep learning curve. our platform is designed to be simple to access and easy to use. You are also able to track when your trading partners receive and read your documents, allowing you to always stay ahead.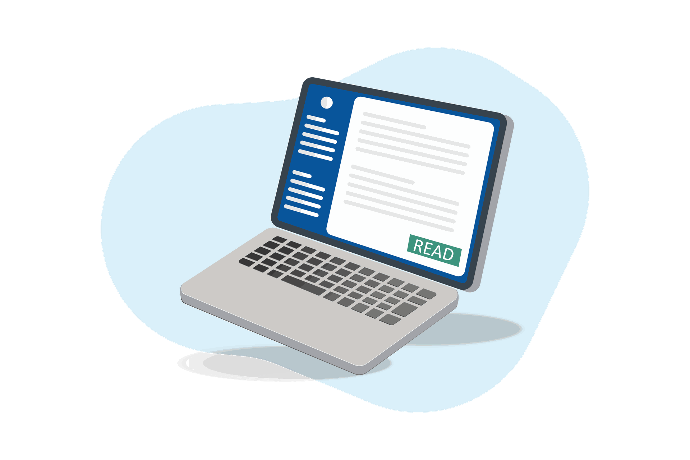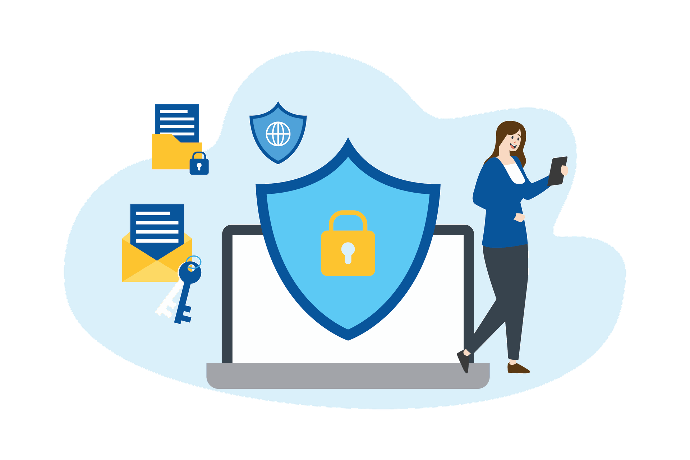 Secure and reliable.

By adhering to the e-commerce industry file sharing standards, the Pacific Commerce Exchange is a convenient and secure platform to manage, store and share your data with your trading partners. We are also ISO27001 certified, which means we have robust systems in place to protect and keep all your information safe.
Let's grow your business together.

Reach out to us today to learn more.

Who uses the Pacific Commerce Exchange?
Organisations from various industries who want to trade electronically with their trading partners whether that be purchasers, suppliers, wholesalers, or other businesses involved in B2B transactions.
What does the Pacific Commerce Exchange offer to businesses?

The PCX facilitates seamless electronic exchange of business documents between trading partners, to deliver accurate and efficient electronic messages directly into the trading partner's accounting system, replacing manual processing and errors in paper orders and delivering operational efficiencies, access to new trading partners and business growth.
100% Australian-owned
All data is stored and processed onshore and local support is always available to assist with any enquiry.

ISO27001 certified
That means we have strict controls in place to ensure security of all the information we process.

Over 20 years of experience
We have a proven track record of assisting the digital transformation of over 100 businesses.

Connecting your business across the Australian health sector.

Scan and convert your business documents into ready-to-use digital formats.

EDI service designed for businesses trading with Mitre 10 and Home Hardware stores.

Ready to do business everywhere?

Reach out to us today to learn more.