Home > Our products
Enabling you to trade with confidence

Your success is our success. We are committed to ensuring you get the best value out of our products and this commitment is what drives us to do our best for you every day.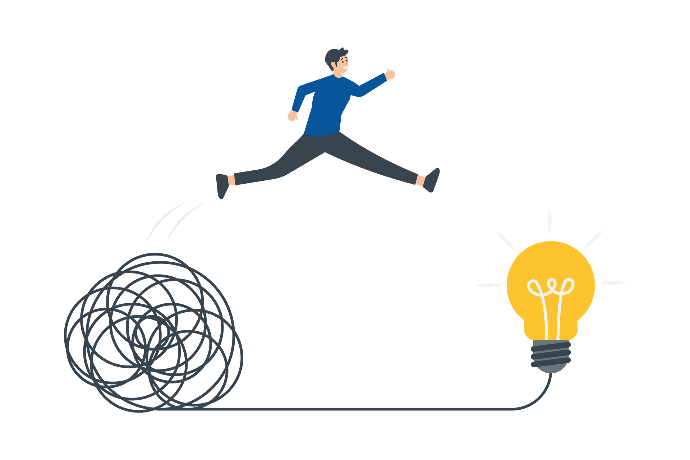 Electronic Data Interchange (EDI)

Data digitalisation and accounts automation

Let's grow your business together.

Reach out to us today to learn more.

100% Australian-owned
All data is stored and processed onshore and local support is always available to assist with any enquiry.

ISO27001 certified
That means we have strict controls in place to ensure security of all the information we process.

Over 20 years experience
We have a proven track record of assisting the digital transformation of over 100 businesses.