Home > Our products > Distributor
Distributor

A rule validation middleware software designed to help you verify product and pricing data for uploading to the National Product Catalogue (NPC).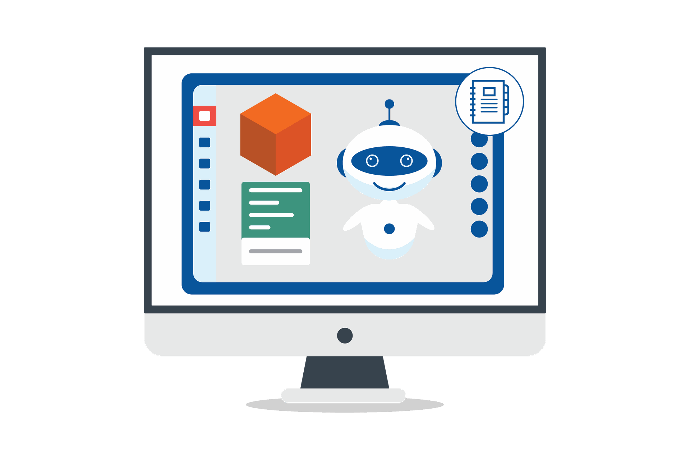 S

top entering product data manually and start saving time and effort with a tool that automates the process of publishing product data onto the NPC.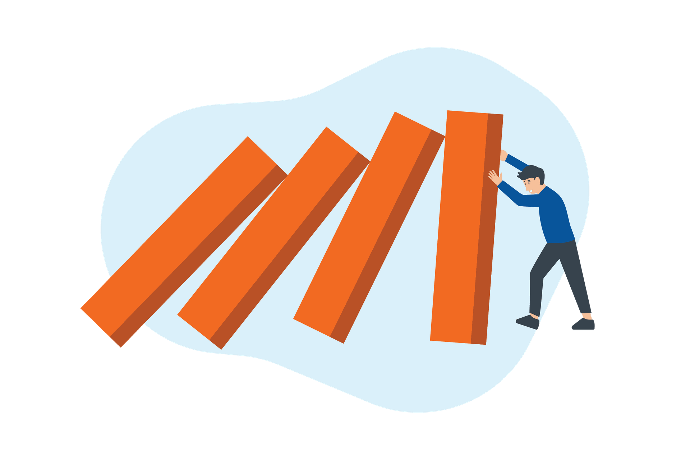 Leave the heavy lifting to us.
With more than 1,000 data rules to fulfil before your product can publish on the NPC, imagine the amount of effort this is going to take. Start saving time and money when you upload your product data via Distributor – it validates and cleanses your product information automatically, ensuring they adhere to all requirements before publishing.

Maximise marketing visibility and reach.

Distributor is industry-agnostic and any company can use it to validate and synchronise product data onto the NPC. Gain access to a wider trading network when you use this software and rest easy knowing that your product information is always clean and accurate.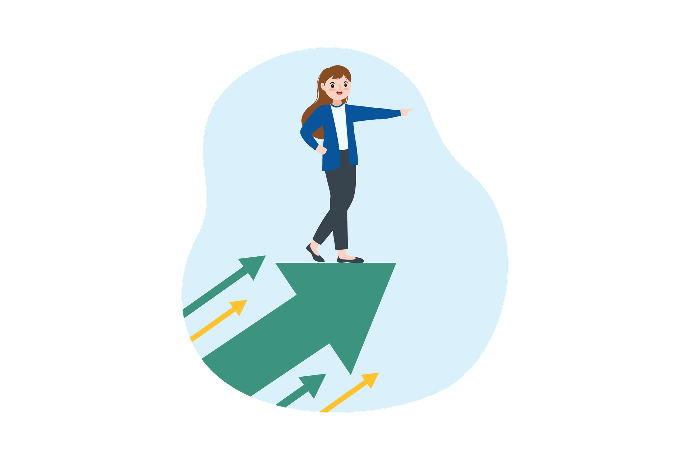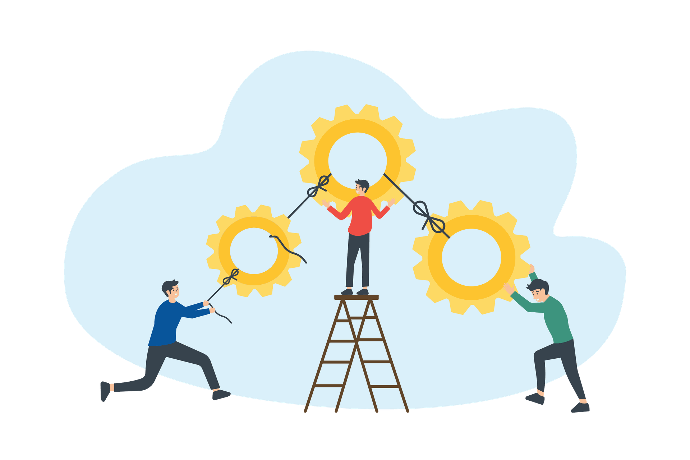 Seamless and fully integrated.

Distributor can be integrated into your current ERP or CRM system, meaning there are no new processes to learn or programs to install. Simply action any changes to your product data as you would normally do and let our software handle the rest.
Let's grow your business together.

Reach out to us today to learn more.

How does Distributor work...
100% Australian-owned
All data is stored and processed onshore and local support is always available to assist with any enquiry.

ISO27001 certified
That means we have strict controls in place to ensure security of all the information we process.

Over 20 years experience
We have a proven track record of assisting the digital transformation of over 100 businesses.

Scan and convert your business documents into ready-to-use digital formats.
Connecting your business across the Australian health sector.

Making the reviewing and approval of invoices before payment simple and easy.

Ready to do business everywhere?

Reach out to us today to learn more.