Home > Solutions > Master data management
Master data management

Struggling with large volumes of product data? We can help you keep up-to-date on a centralised cloud platform easily accessible by your team and your trading partners.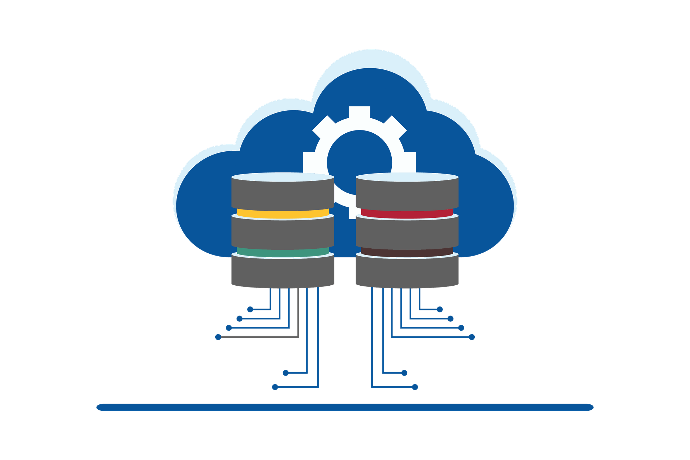 What is master data management?
It is a method of linking an organisation's essential business files to a single master file to create a single source of truth. This method is commonly implemented to streamline data sharing when multiple stakeholders require access.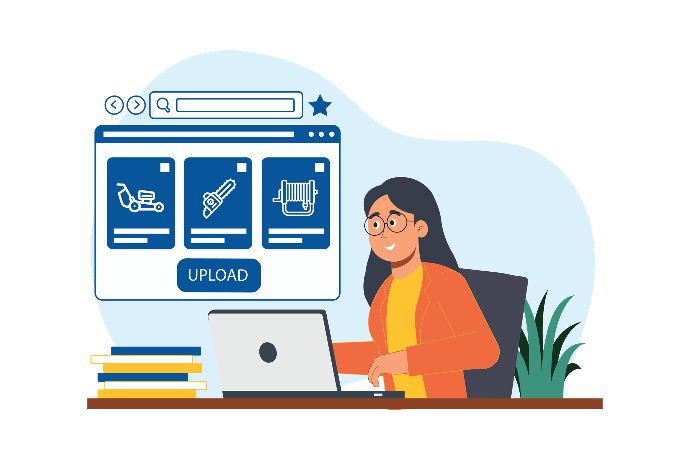 Enhance customer service, fast track trading.

Harness the benefits of our technology to save time and make it easier for your trading partners to do business with you. Our solution cleans, validates and consolidates all your product data in one place so everyone has access to the most accurate and up-to-date information, including item descriptions, high-quality images, pricing, specifications and availability.
Enhanced product data security.

We are ISO27001 certified, which means there is a robust security process in place and we use encrypted technology to maintain data integrity and version control of all your product information. Rest assured your data is safe with us.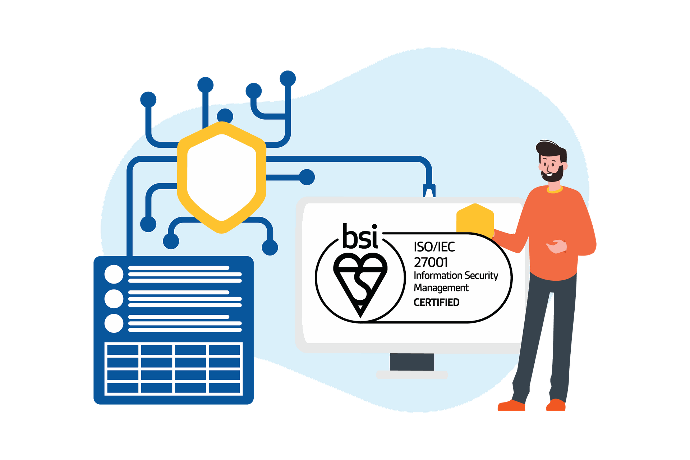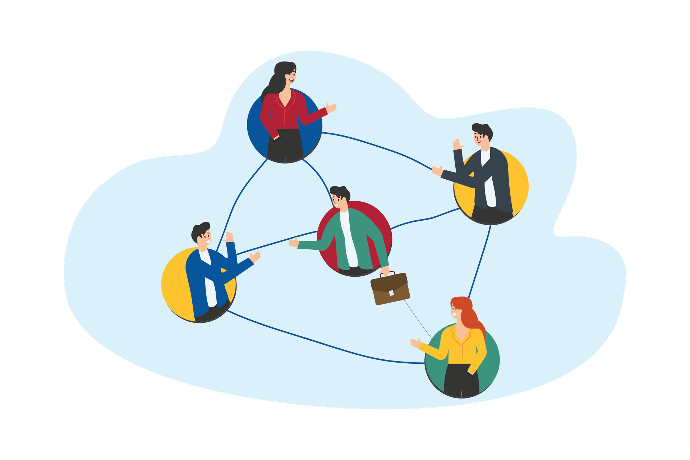 Access more trading partners to grow revenue.

Aiming to sell to the wider market through the National Product Catalogue (NPC)? Our solution uses rule-based validation for your product information, ensuring all data is clean, error-free, and matches NPC standards. Let our technology do the heavy lifting while you focus on improving other areas of the business.
Let's grow your business together.

Reach out to us today to learn more.

Master data management at a glance
100% Australian-owned
All data is stored and processed onshore and local support is always available to assist with any enquiry.

ISO27001 certified
That means we have strict controls in place to ensure security of all the information we process.

Over 20 years of experience
We have a proven track record of assisting the digital transformation of over 100 businesses.

Connecting your business with new trading partners anywhere across the world.
Trade with the Australian government with ease and get paid faster.
Capture, digitalise and automate your purchase order and invoice approval processes.
Ready to do business everywhere?

Reach out to us today to learn more.