Home > Solutions > Digital mailroom services
Digital mailroom services

Eliminate bottlenecks and manual tasks. Digital mailroom saves you the time and money spent on manually handling incoming documents and mail by managing the entire workflow for you.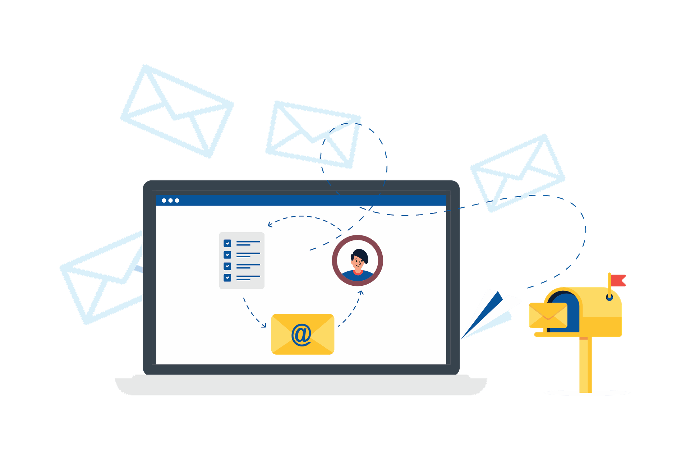 Boost efficiency and reduce manual errors with an intelligent data processing tool that facilitates better workflows.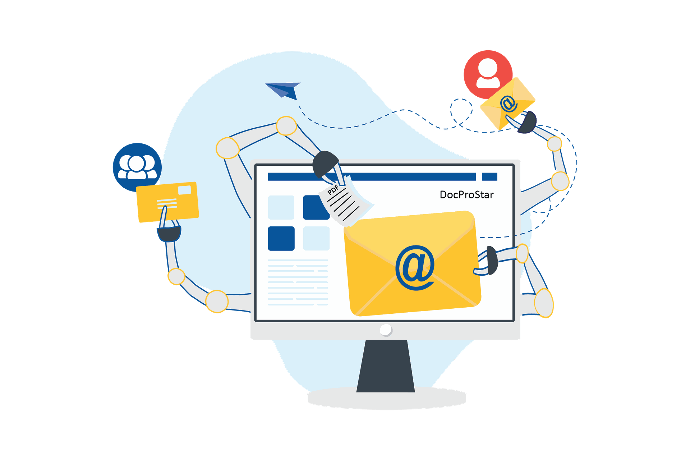 Streamline and automate your processes.

Our digital mailroom solution allows you to set pre-defined workflows and approval processes to speed up the handling, digitalising, validating and routing of incoming form submissions, paper documents or emails across your organisation. Enjoy lower operation costs, improved customer response times and decreased risk of data loss and exposure.
Configurable and flexible.

Struggling with documents coming through in different formats? Our smart solution can process and convert a wide range of documents into a standard digital format compatible with your CRM or ERP system. It is also fully adaptable and scalable, allowing you to grow along with the needs of your organisation.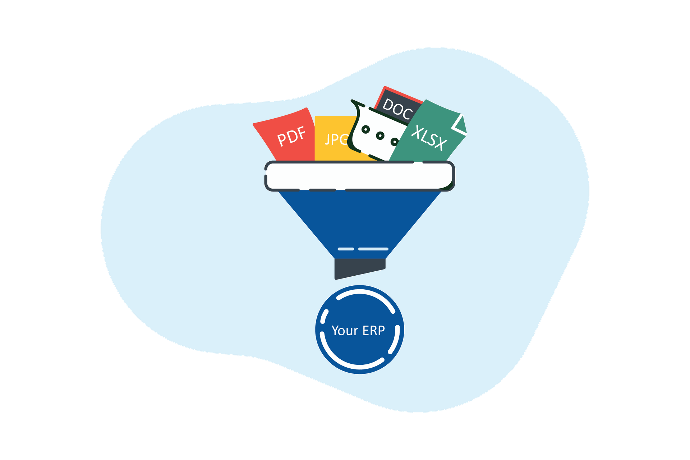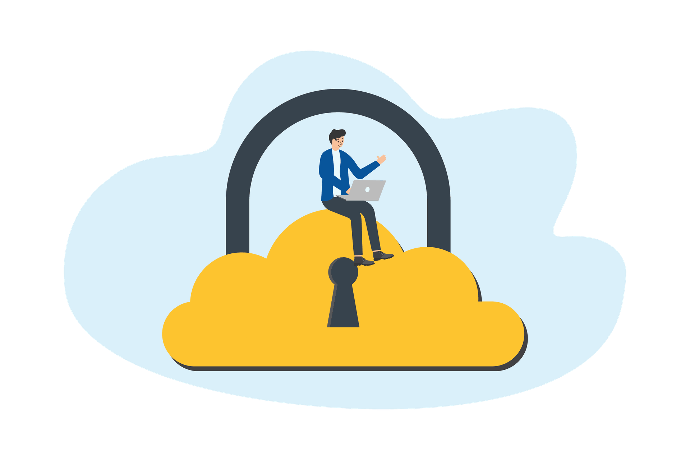 Security and compliance.

We are ISO27001 certified and that means we have strict rules in place to ensure your data is handled securely. We also have processes designed to maintain strong access control and provide clear audit trails to keep all your information safe.
Let's grow your business together.

Reach out to us today to learn more.

How does our digital mailroom work?
100% Australian-owned
All data is stored and processed onshore and local support is always available to assist with any enquiry.

ISO27001 certified
That means we have strict controls in place to ensure security of all the information we process.

Over 20 years of of experience

We have a proven track record of assisting the digital transformation of over 100 businesses.

Connecting your business with new trading partners anywhere across the world.
Trade with the Australian government with ease and get paid faster.
Transforming paper documents, handwritten notes, or analog recordings into digital formats.
Ready to do business everywhere?

Reach out to us today to learn more.